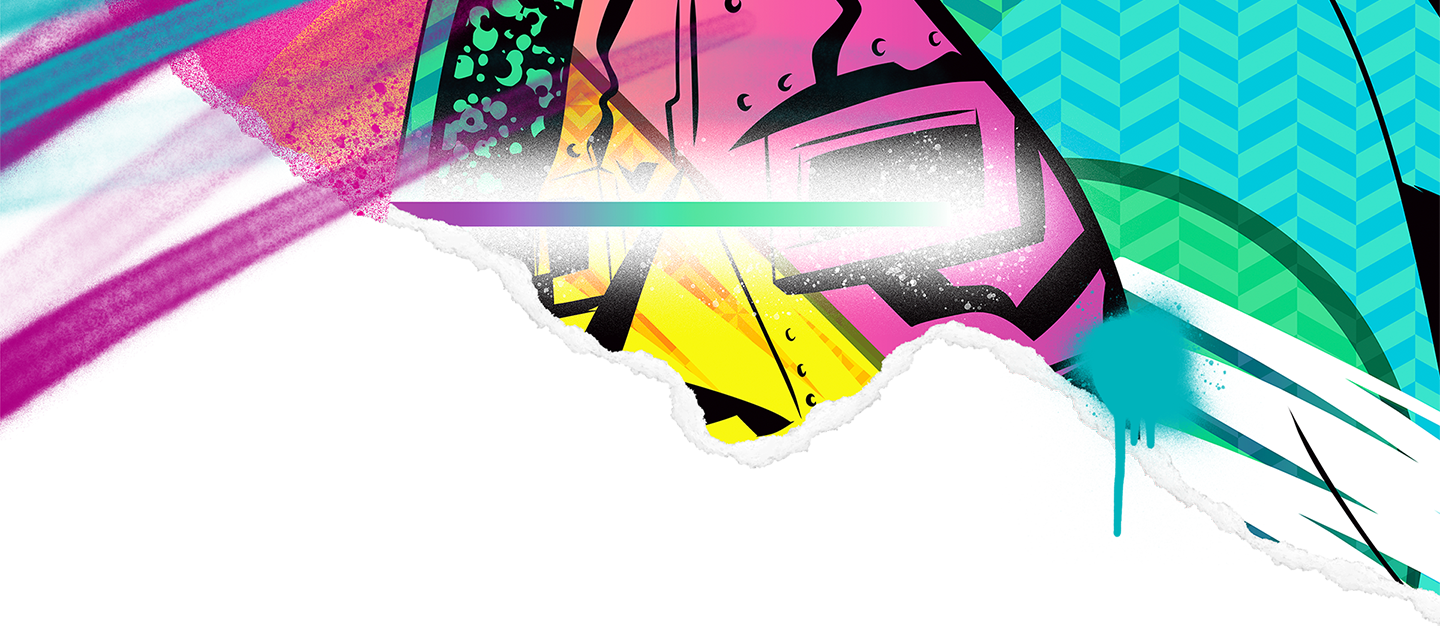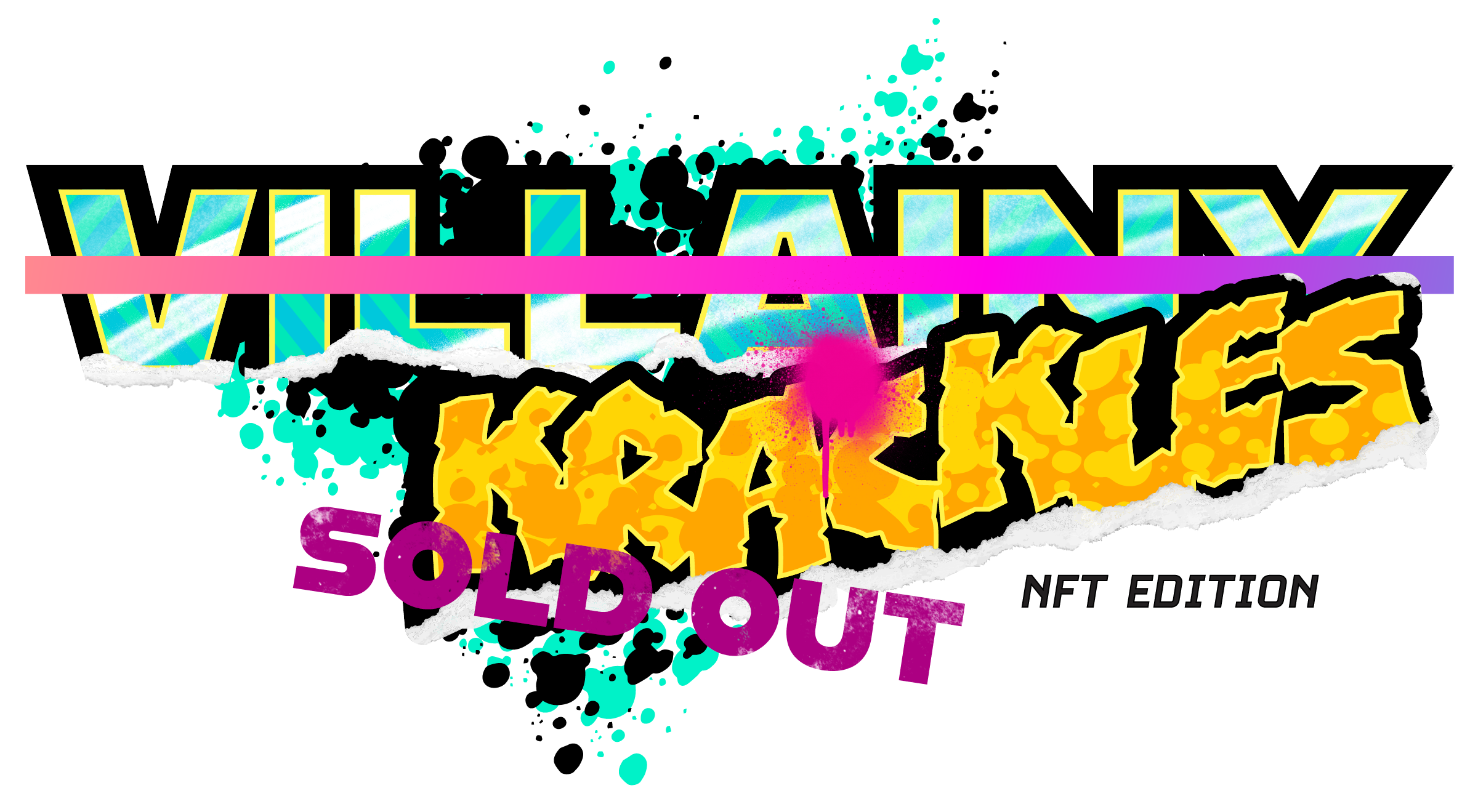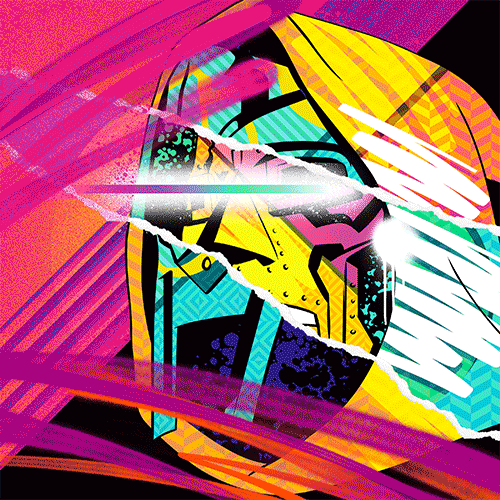 Villainy Krackles — a 100 piece, generative art homage to comic book legend Jack Kirby and hip-hop icon MF DOOM by artist Lance Pilgrim.

With nothing more than pencil lead and imagination, Jack Kirby created entire worlds. His art, with its deep black lines and signature "Kirby Krackle", evoked an energy that is, to this day, unmatched.
His heroes were bold and iconic—but it was his villains that were gripping; cosmic beings with unimaginable powers and ambition, whose layered complexity revealed misunderstood souls.
"He wears the mask just to cover the raw flesh, A rather ugly brother with flows that gorgeous." – MF DOOM
Jack Kirby was an architect of reinvention. Born Jacob Kurtzberg, he created "Jack Kirby" as a new persona, meanwhile the trauma that molded Kurtzberg lay beneath the surface."Kirby" was the mask.  
His most famous and influential creation, the villain Dr. Doom, embodied this concept—a vagabond who loses everything and, in order to face the world, takes on a physical and metaphorical mask. Three decades later, Daniel Dumile aka MF DOOM, adopts this namesake and the mask as the inspiration to craft his persona after emerging from traumatic life experiences.     
These icons crafted their image from layers of life experiences—the Villainy Krackles collection generates the work by peeling back these layers.
Each unique piece generated pulls from hand-drawn and painted elements from Pilgrim's physical 2018 Villainy Krackles series.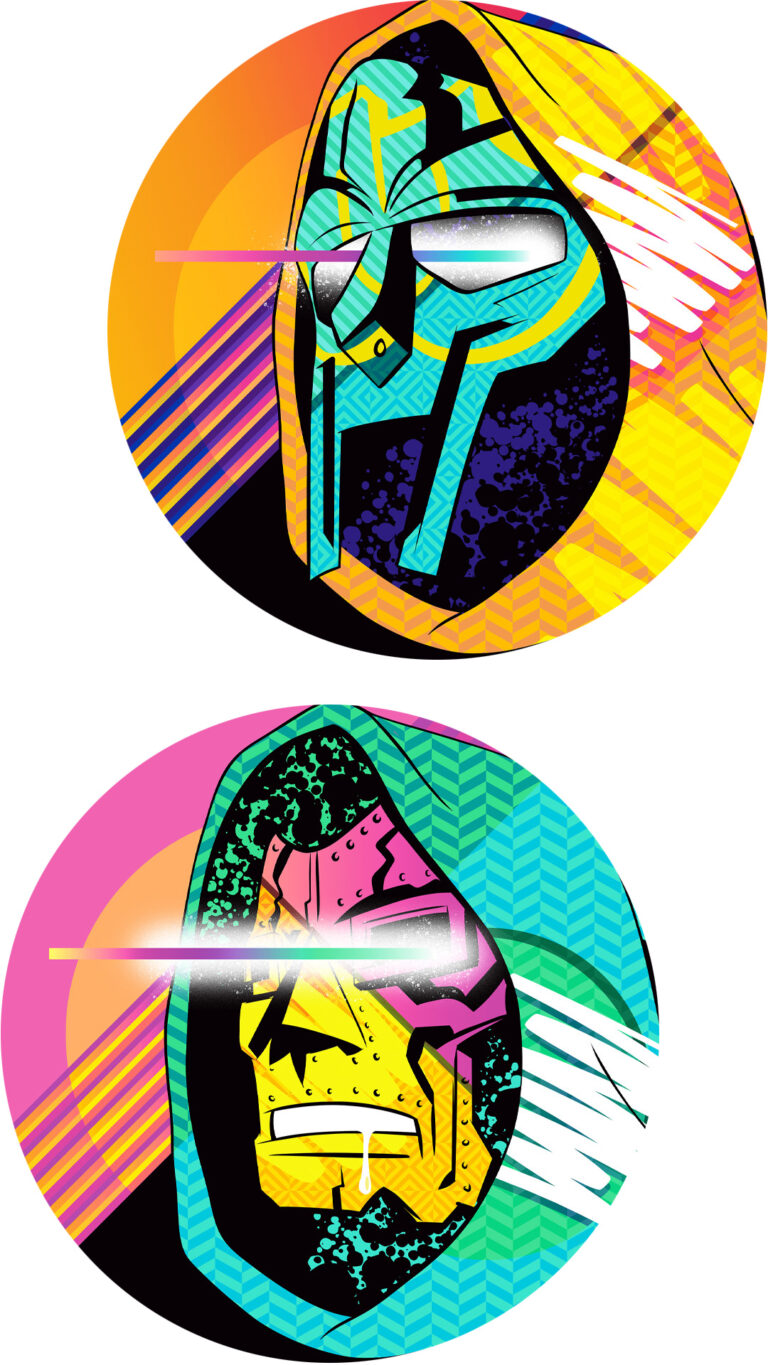 Each piece is made up of 1 or more of 3 core works:
• MF Villain
• Kirby Villain
• Eternia Villain (Rare)
Why Skeletor?
Deep cut: 1987's Masters of the Universe was a love letter to Kirby.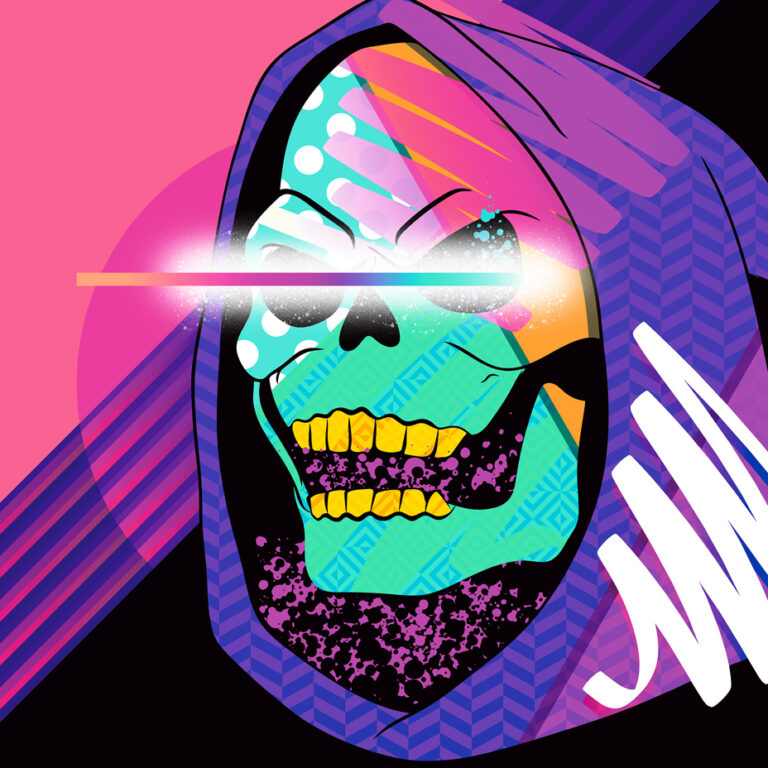 What makes this collection krackle?

Villainy Krackles is a 100% artist created and operated project. No discord, no mods, no pseudonyms—just art and artist.

The Villainy Krackles collection will drop mid March 2022.

The Villainy Krackles collection will be minted on the Ethereum Mainnet.

 

How many can I mint at a time?

You can mint 5 Villains per transaction. Max 10 per wallet.

Allow List/Priority Access List?

Stay tuned to my Twitter for allow list partners and opportunities!

All holders/collectors of my NFT pieces from Foundation, SuperRare and KnownOrigin will automatically be airdropped 1 piece per wallet from the Villainy Krackles collection, no action needed. My way of saying thank you.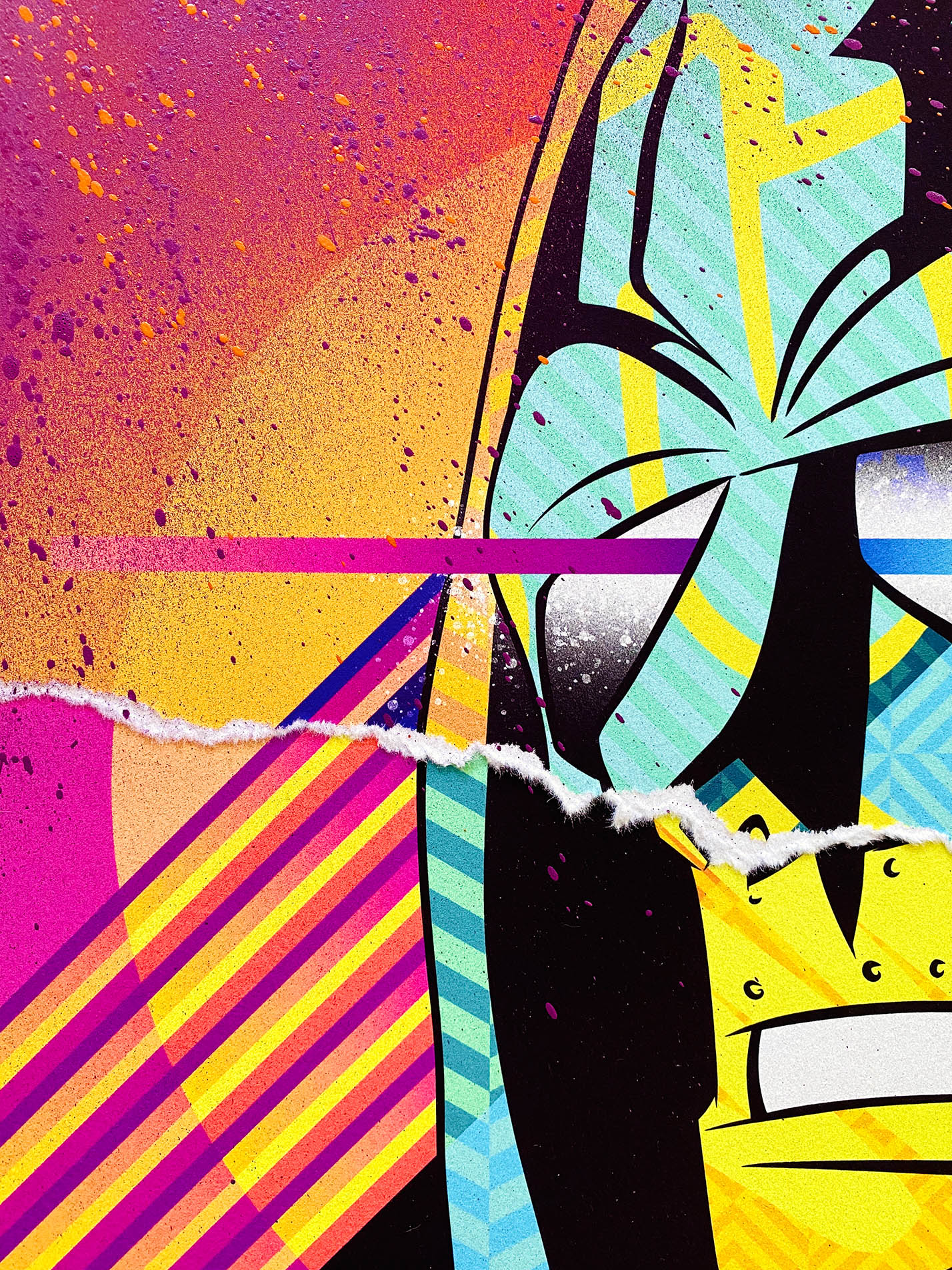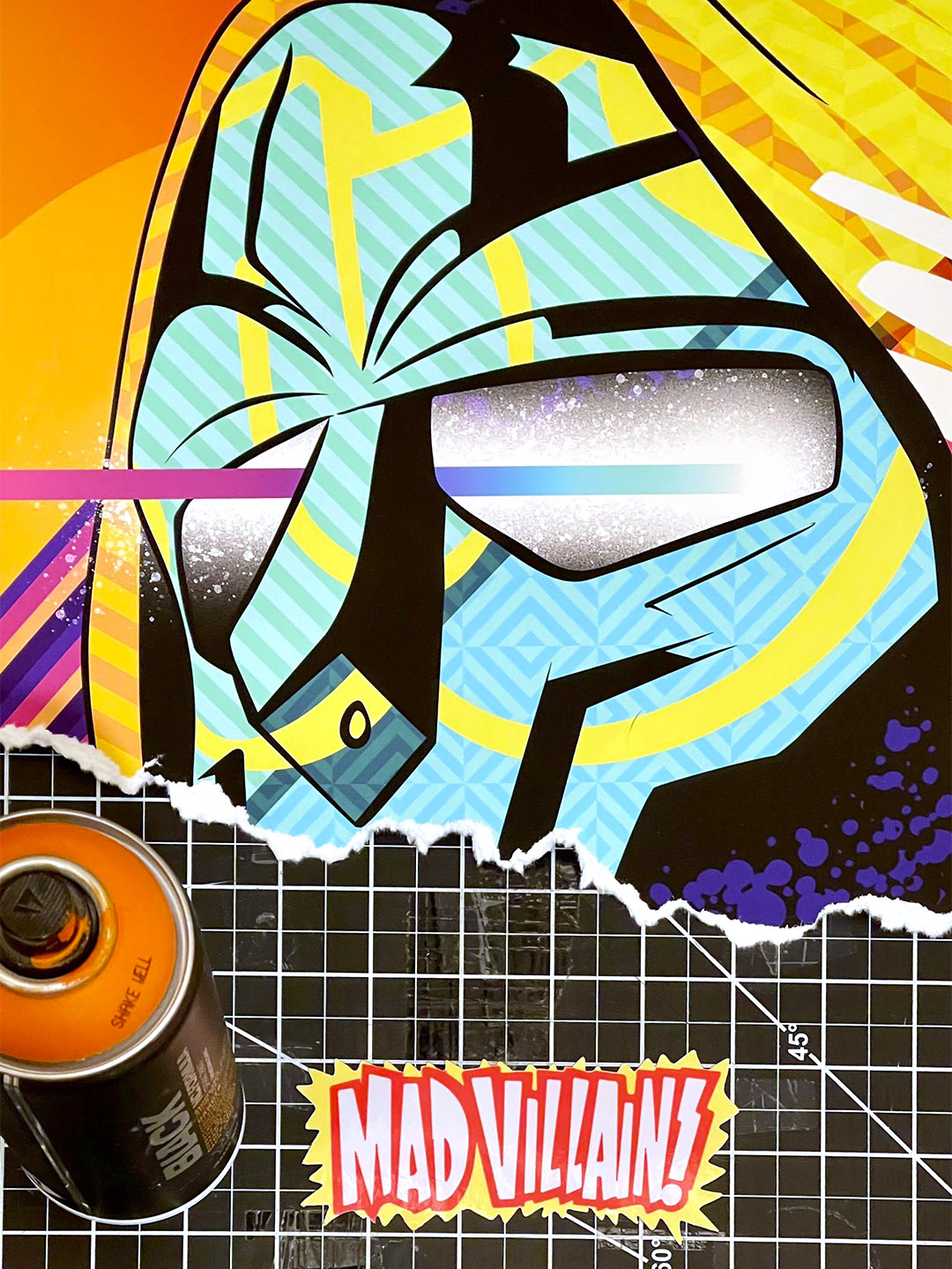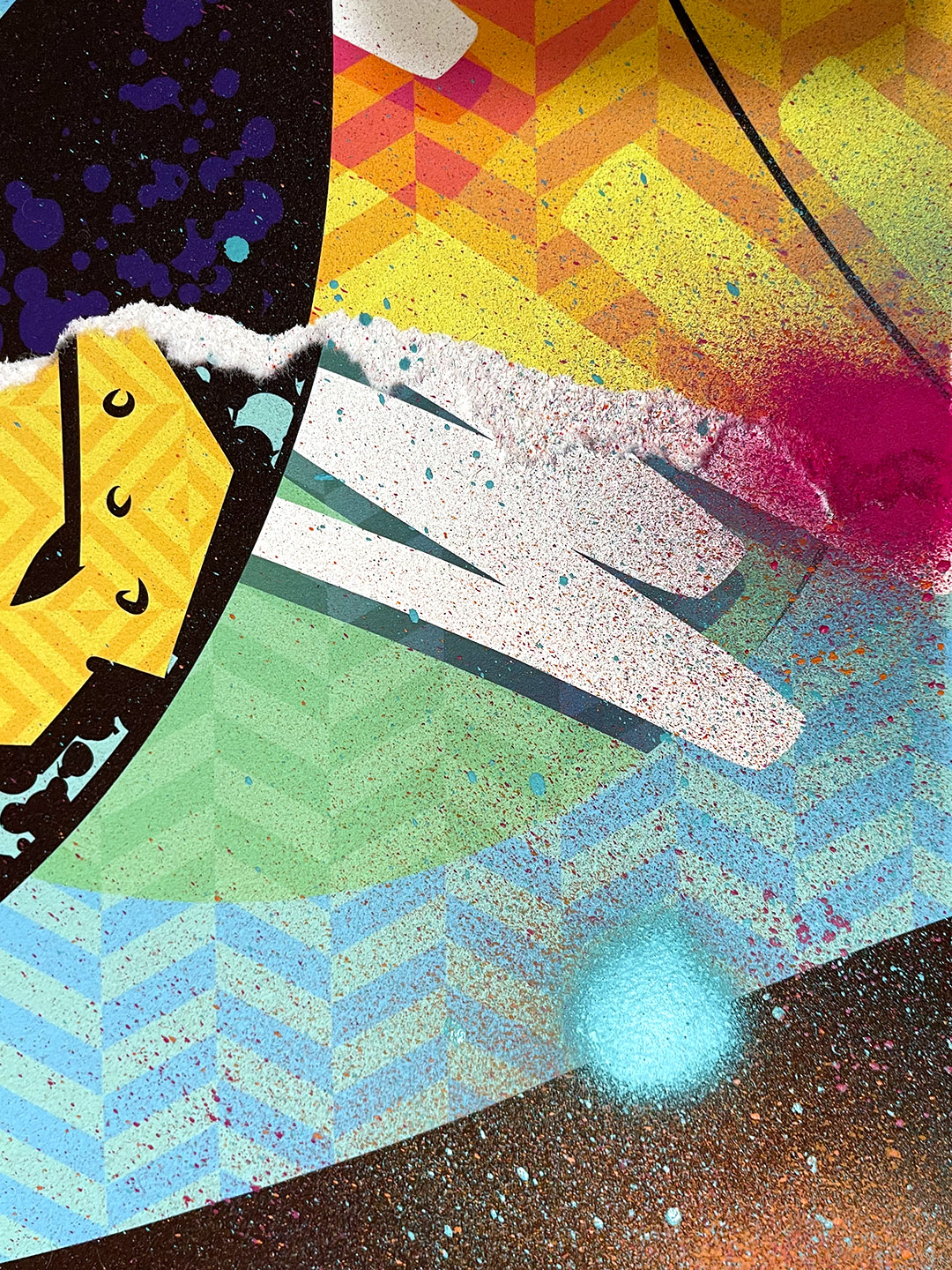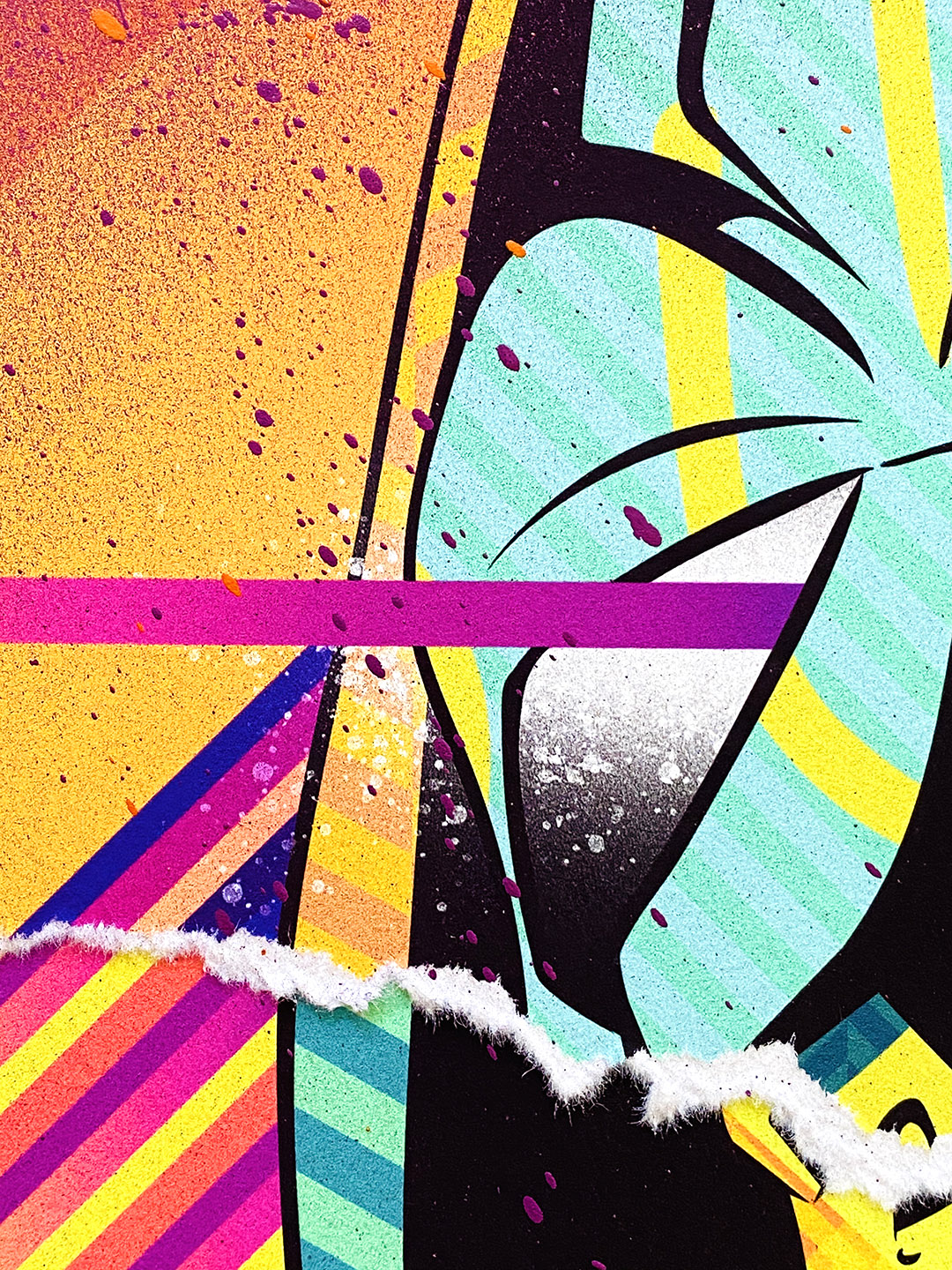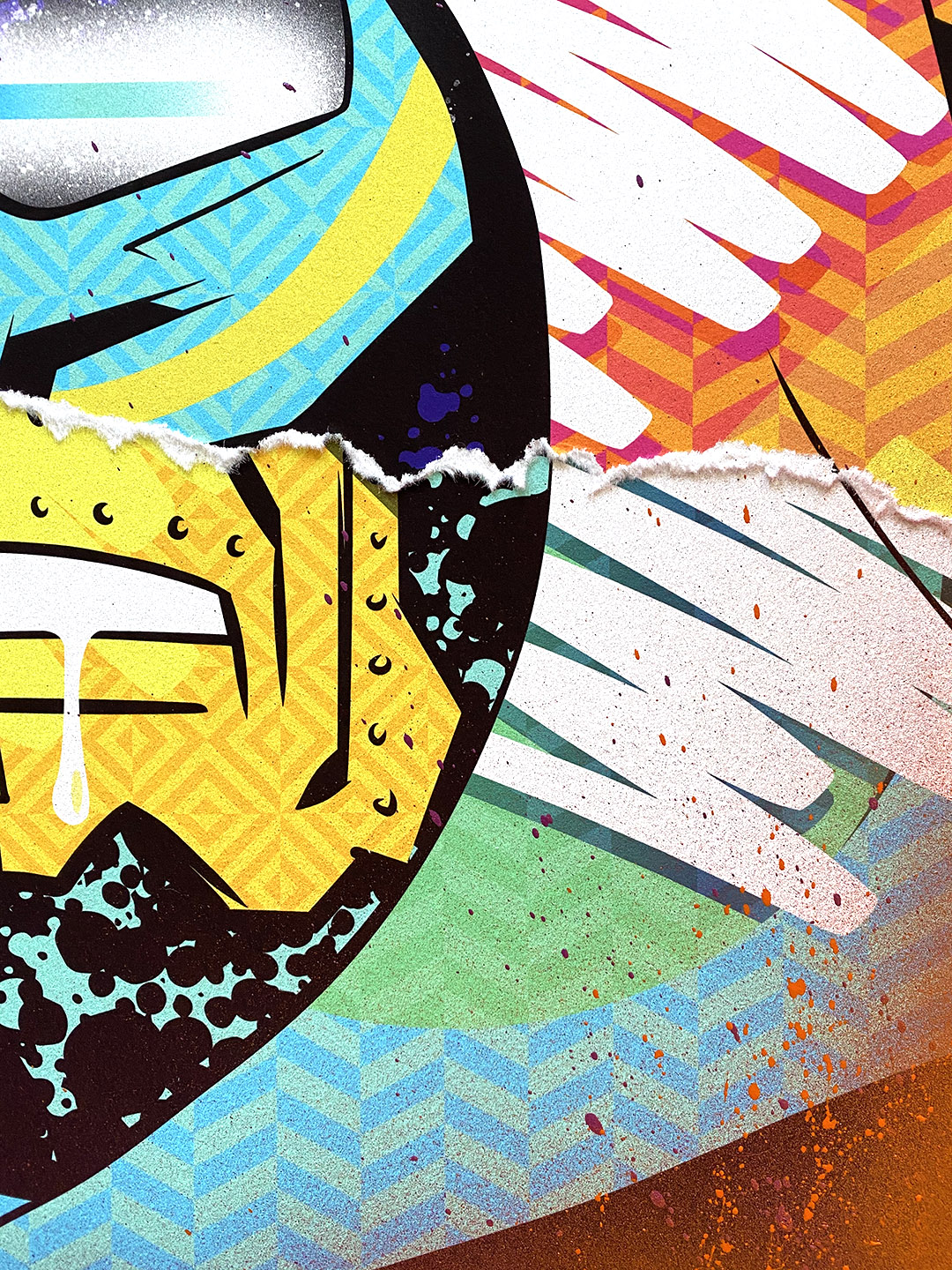 THE ROAD TO VILLAINY
ART FIRST
Villainy Krackles is about the art itself—the appreciation, enjoyment, and experiencing of the art. There are no promises of games or tokens—just the promise of being able to consume the art in both the metaverse and IRL, while building a relationship with the artist. The end goal? To make more art—bigger art!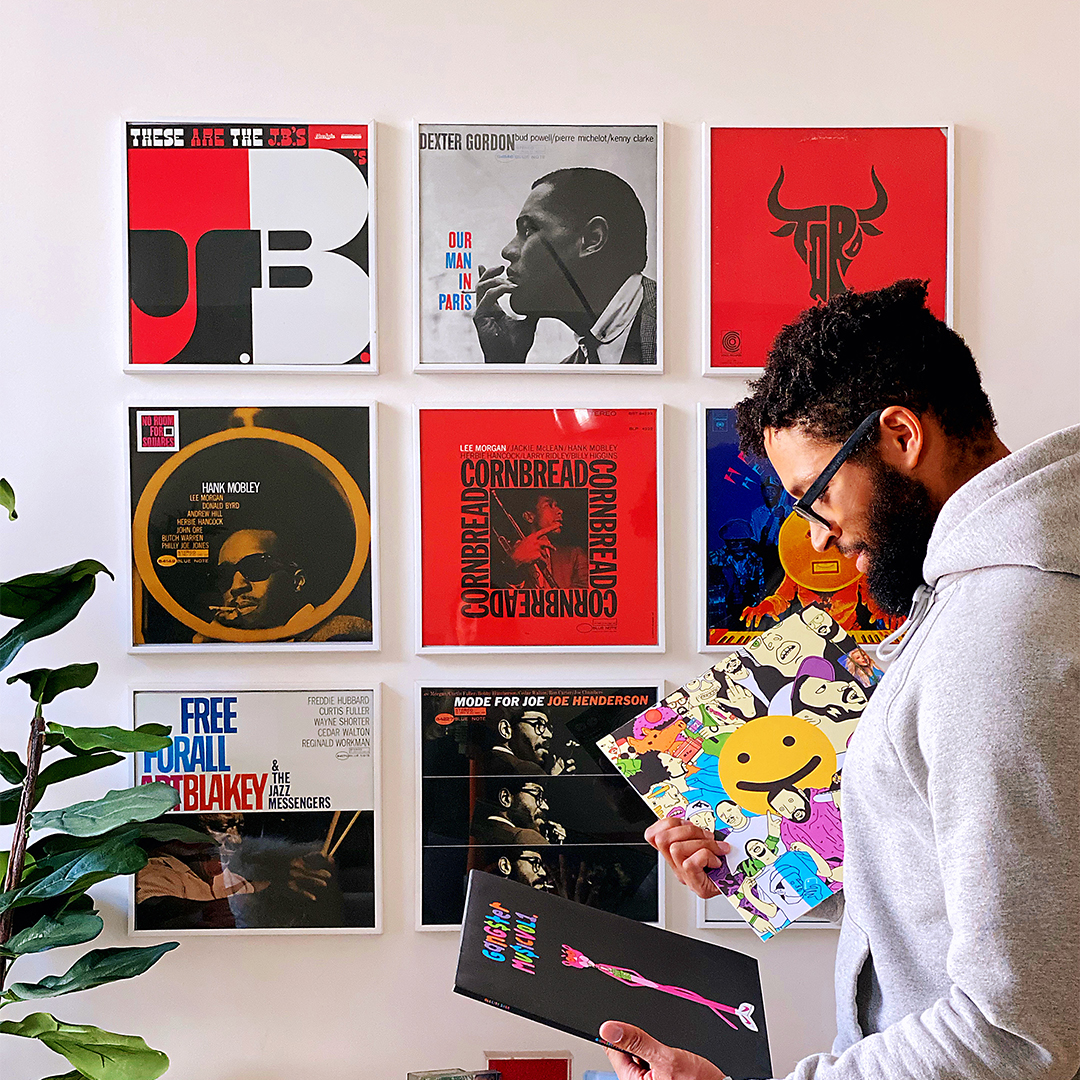 Launch Day AMA
Come kick it with me, Lance Pilgrim, in Twitter spaces and talk comics, hip-hop, art and more! I want to get to know everyone and share exciting things to come.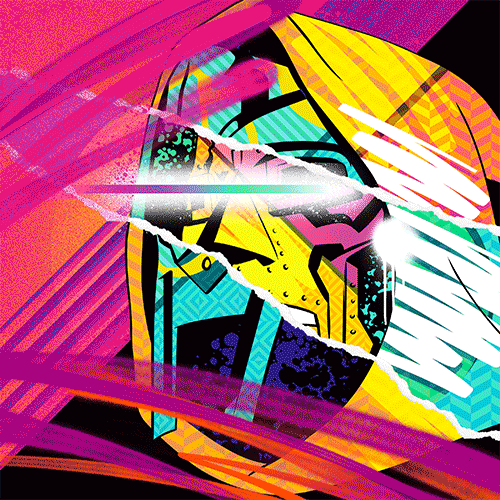 Reveal
All pieces will be revealed a few days after minting.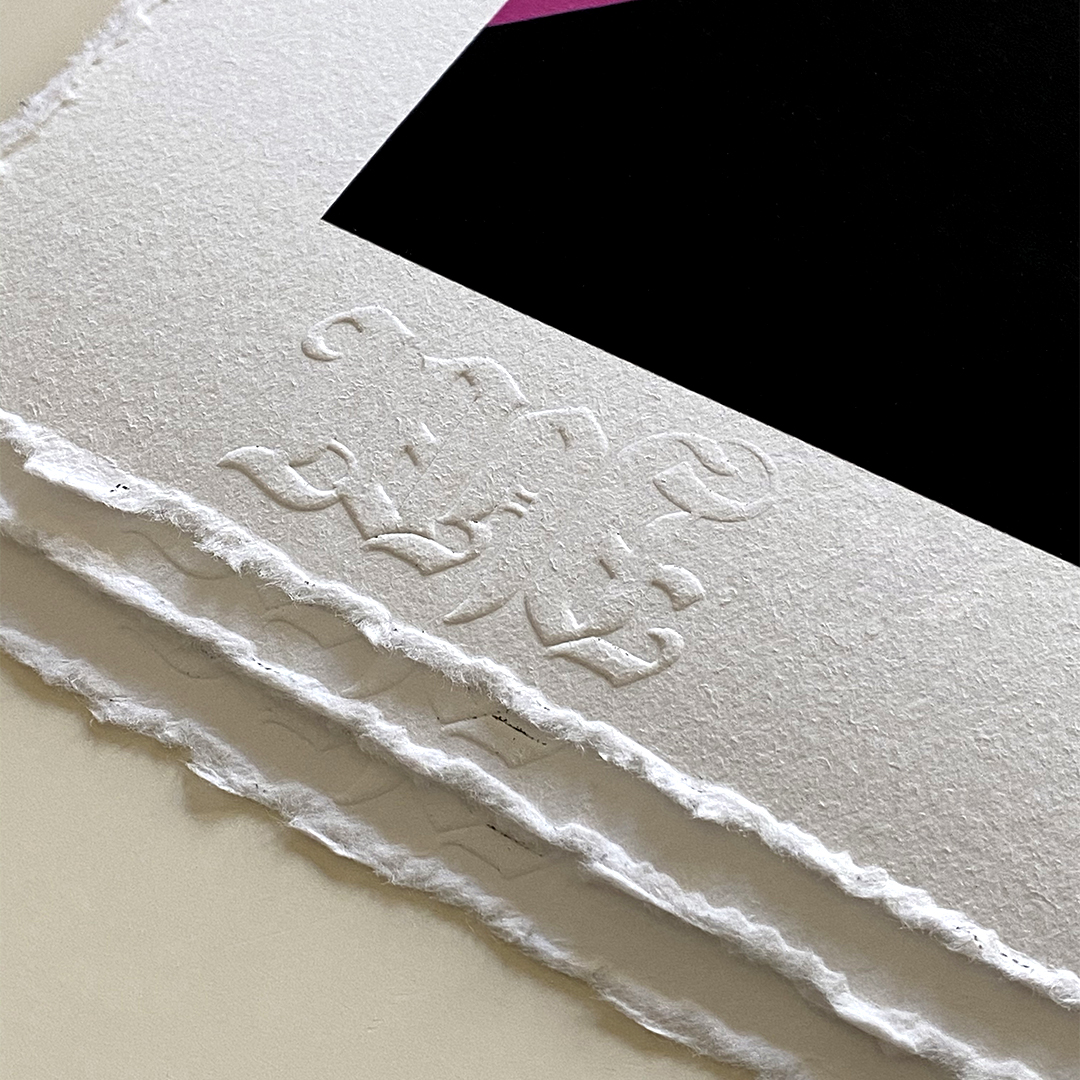 Physical Prints
Villain holders will be able to opt in for a signed and embossed physical print of their minted Villain. Each print will have a QR code to the contract and token ID of the NFT.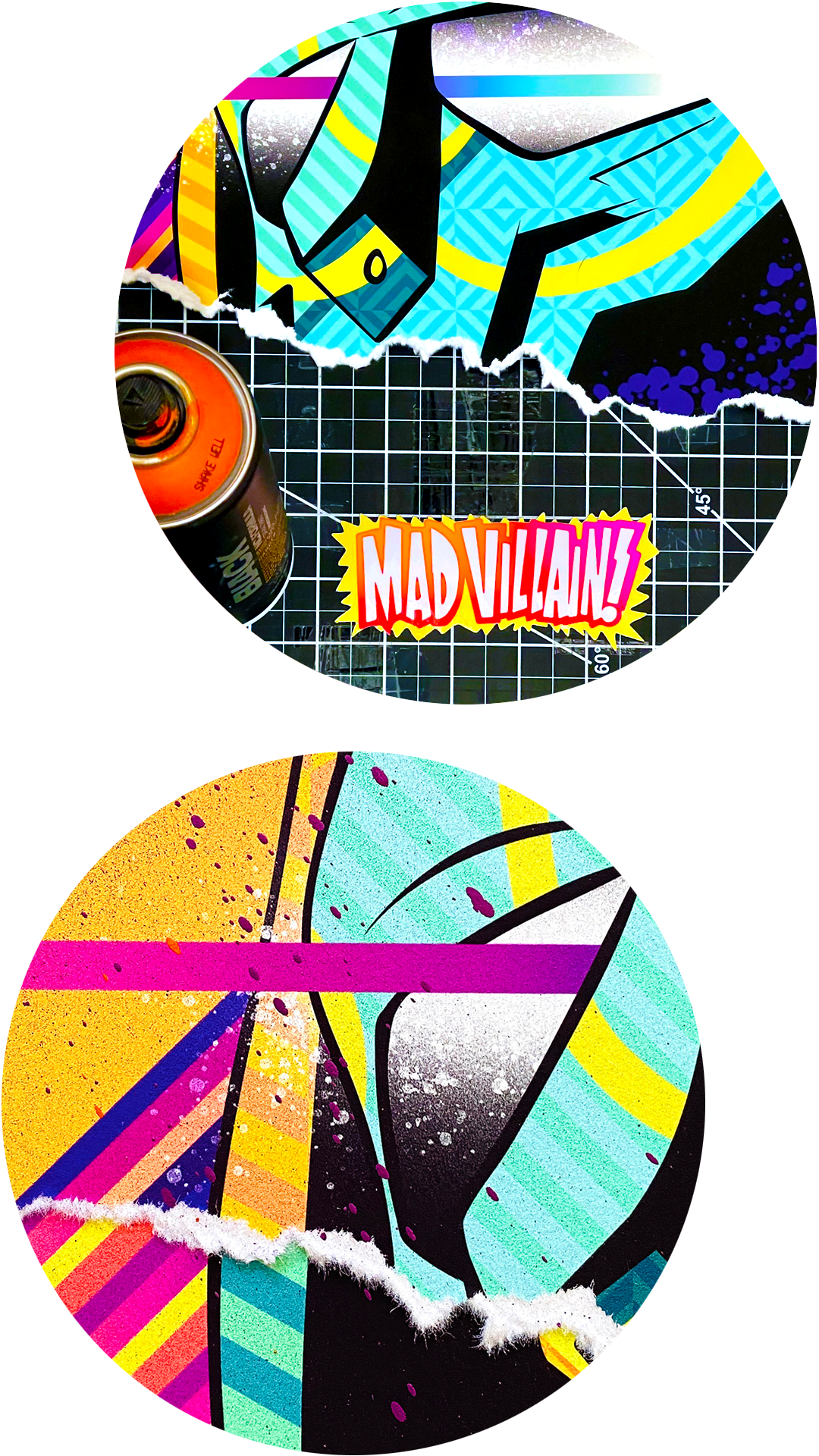 Handcrafted Giveaway
3 random holders will be chosen for a handcrafted and embellished, physical 1/1 based on their minted Villain.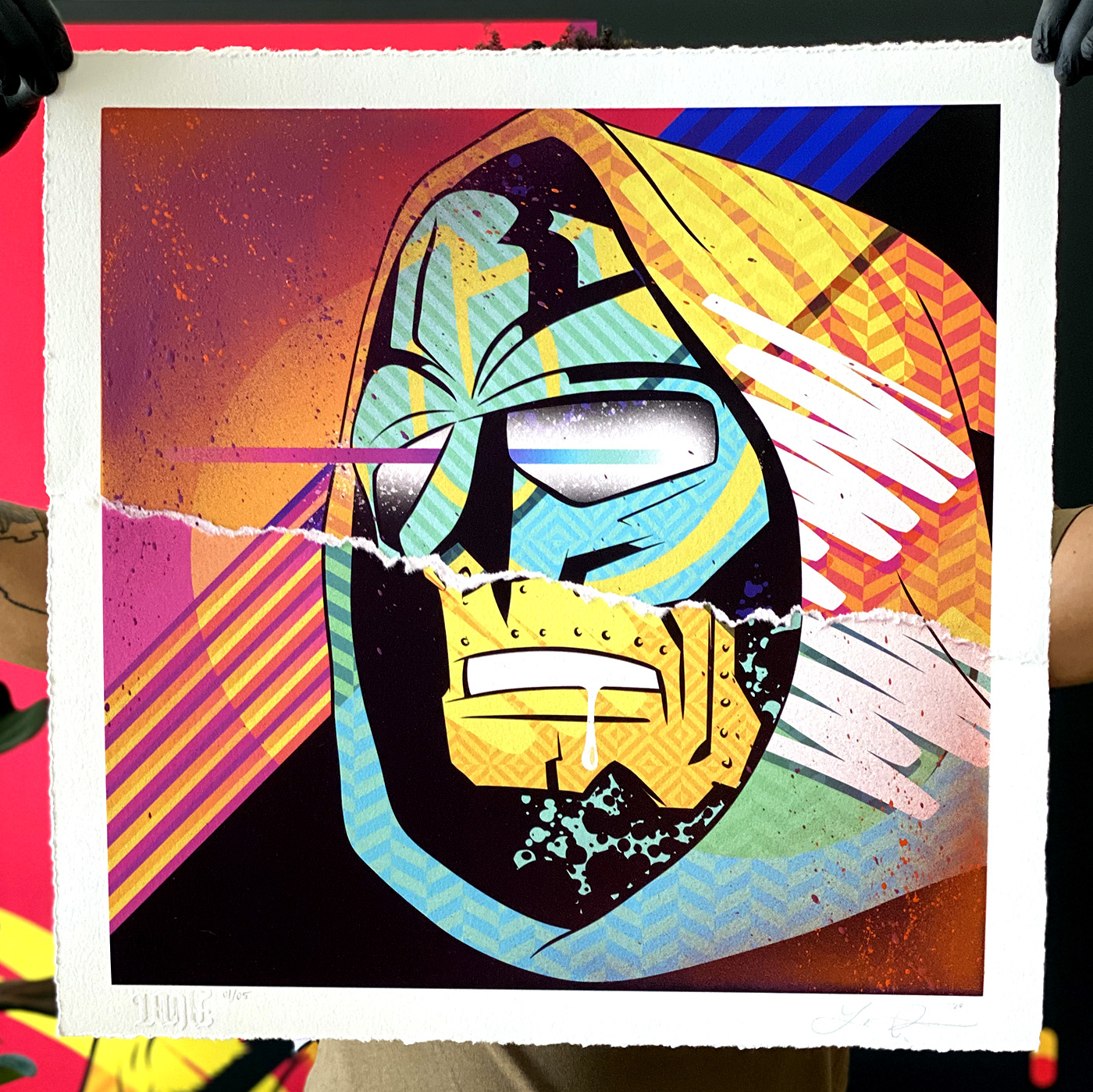 Future Projects
All Villain holders will have priority access to all future Lance Pilgrim projects and partner projects.
IRL Gallery Exhibition
Select Villainy Krackles pieces will be shown in a NYC gallery exhibition. Holders of select works will be credited as "Courtesy of:" and all holders will have premier access. (COVID pending)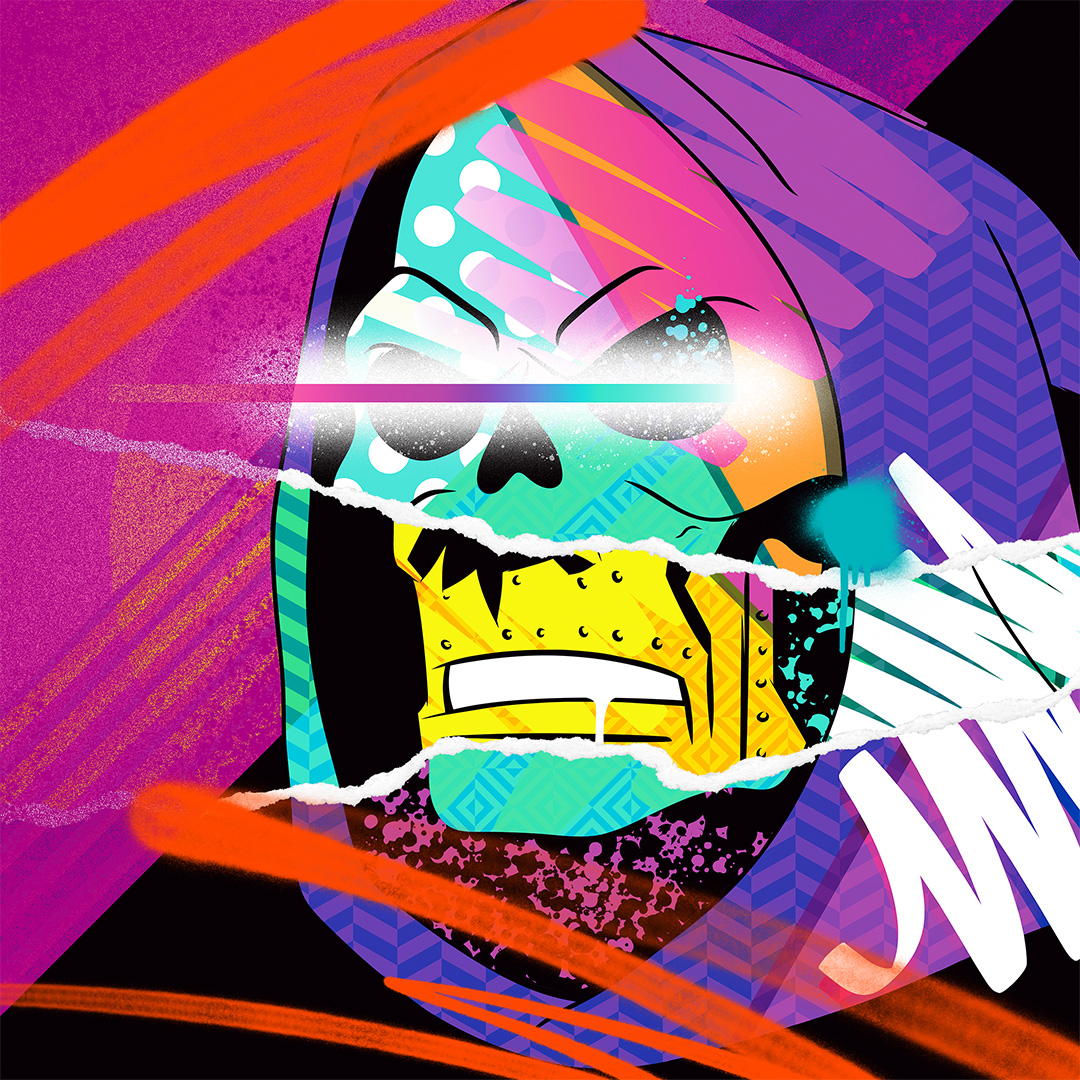 Stay Up to Date
Follow me on Twitter for updates, allow list opportunities, giveaways and more! Have more questions? Feel free to DM me, I answer all questions personally.