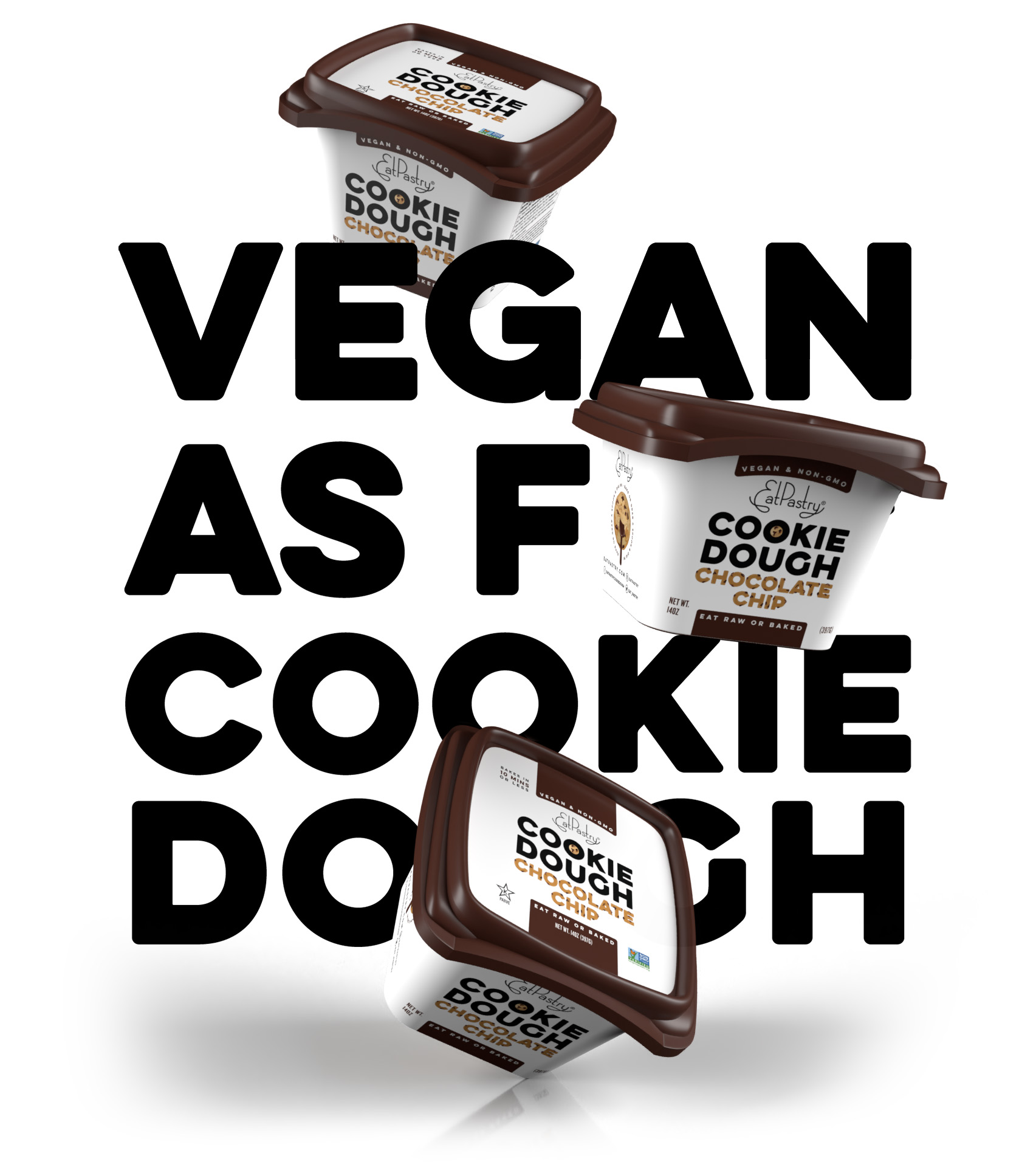 Agency: P&P Studio
Creative Director, Design Lead
Pure
Doughliciousness
Our quest was to transform EatPastry's Vegan, Ready-to-Eat Cookie Dough into a striking and effortlessly readable design that also amplified the brand's unapologetic, socially savvy, and effortlessly cool essence, forging a deeper connection with their devoted fans.
In addition to the cookie dough revamp, we were thrilled to join forces with EatPastry in unleashing several new products to market. Our aim was to create a seamless experience across the entire product lineup. The result was warmer, more welcoming packaging line that not only stays true to their loyal followers but also beckons new admirers in search of a guilt-free and vegan AF treat.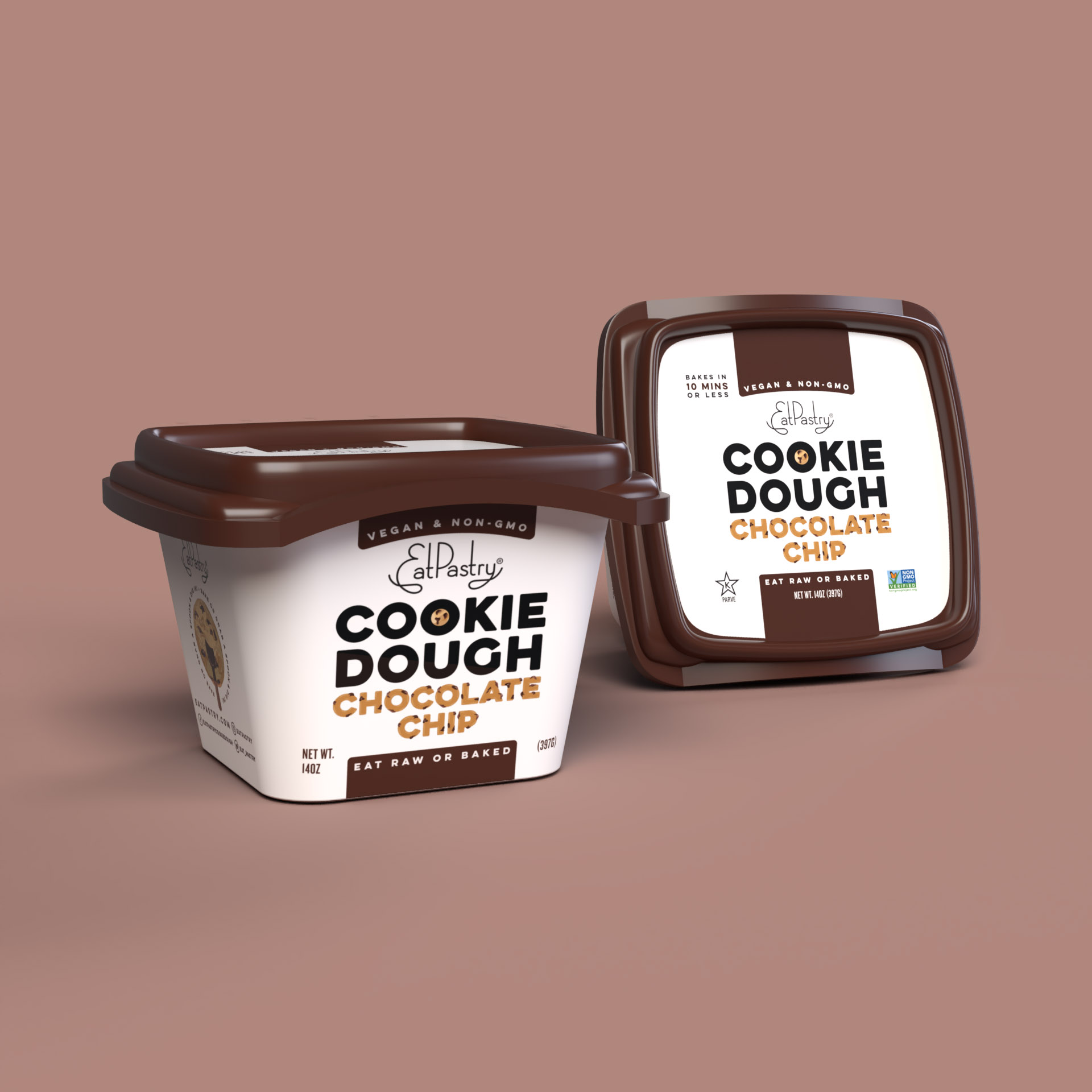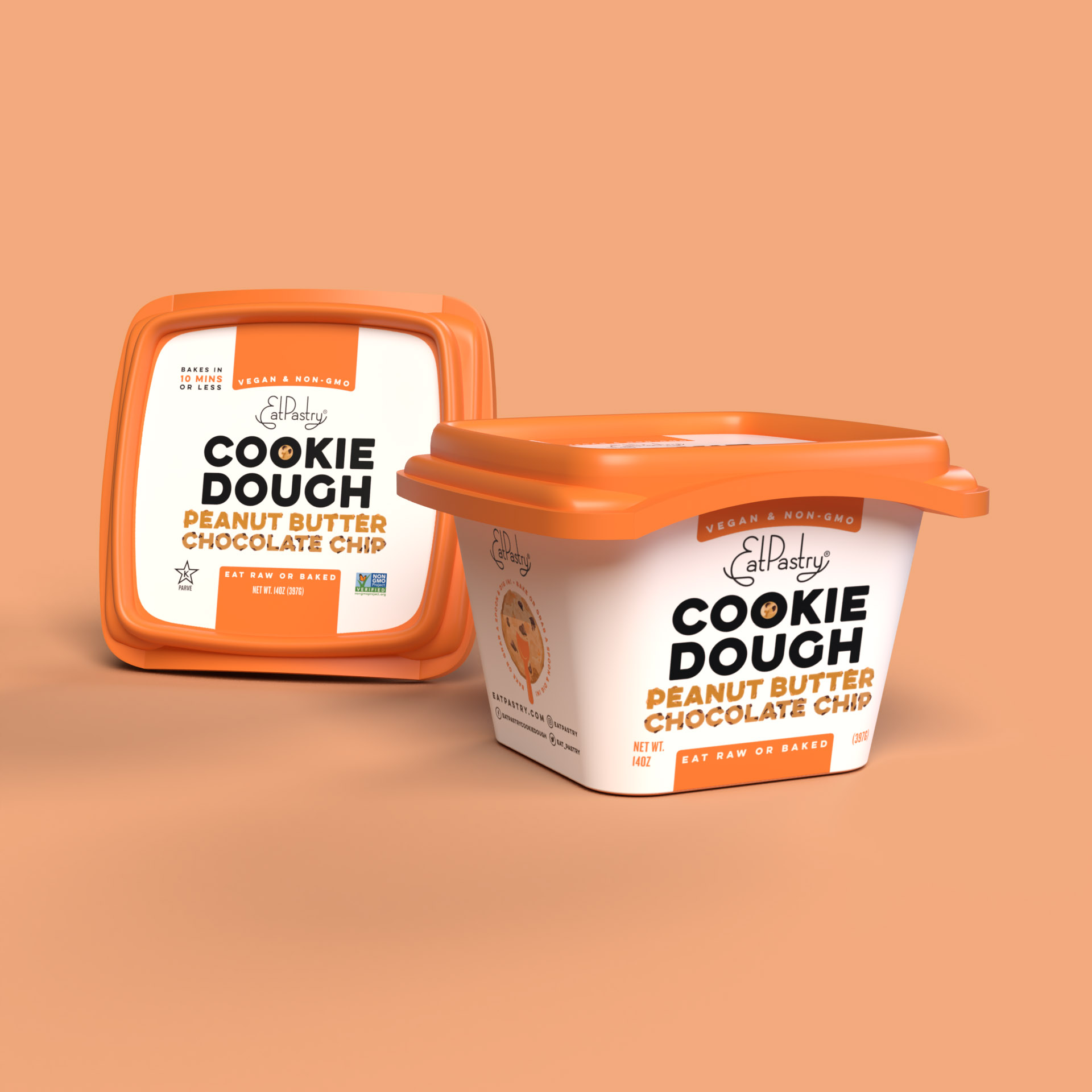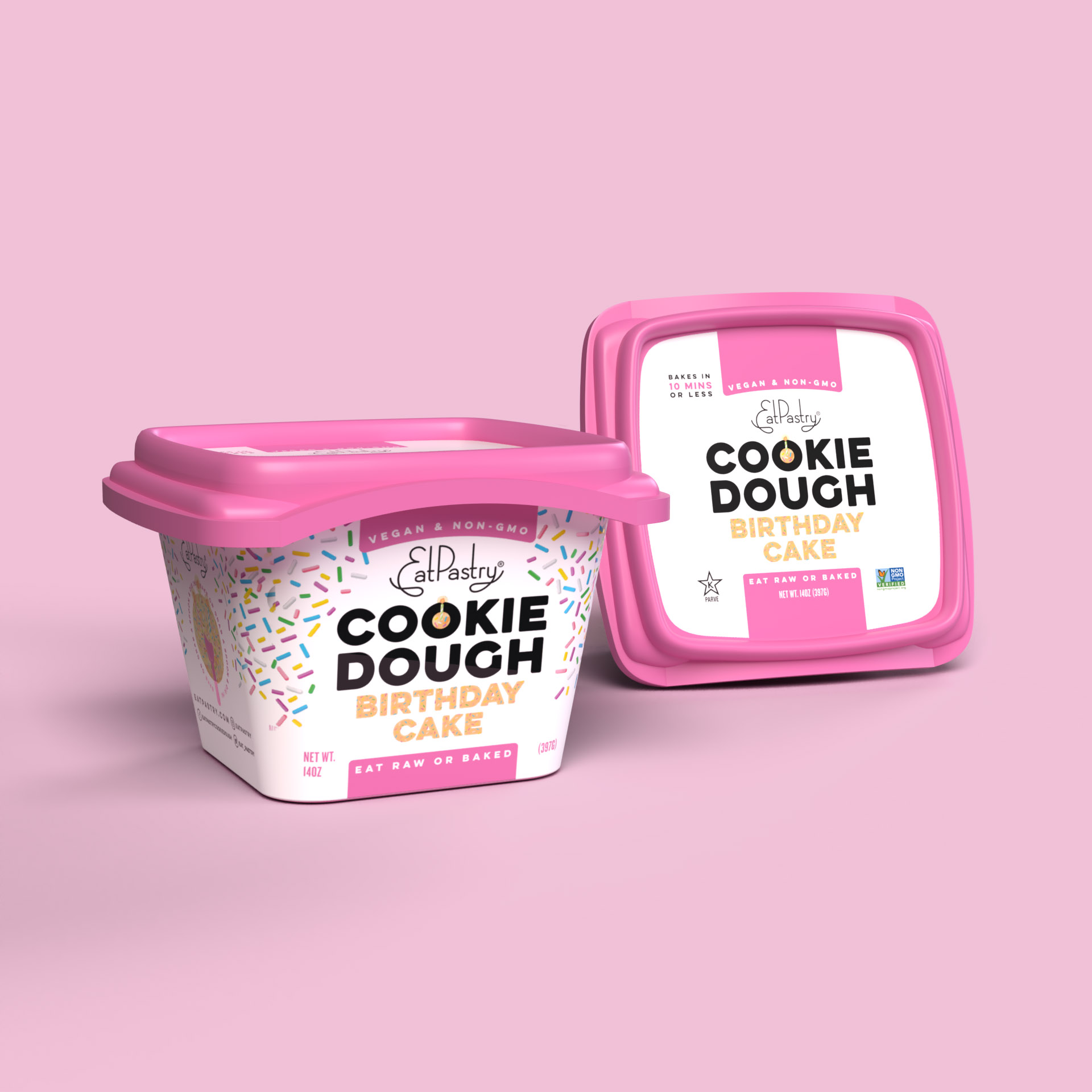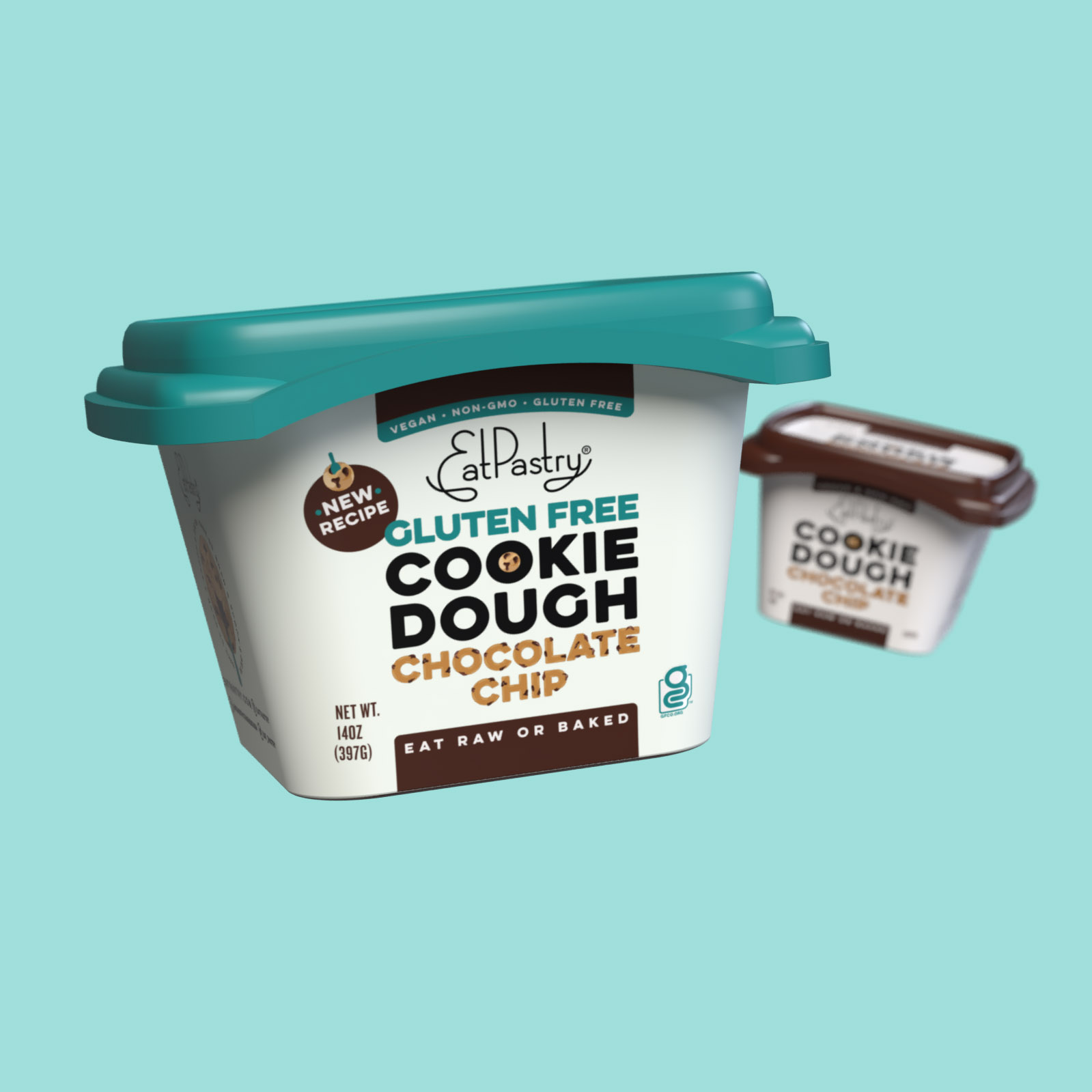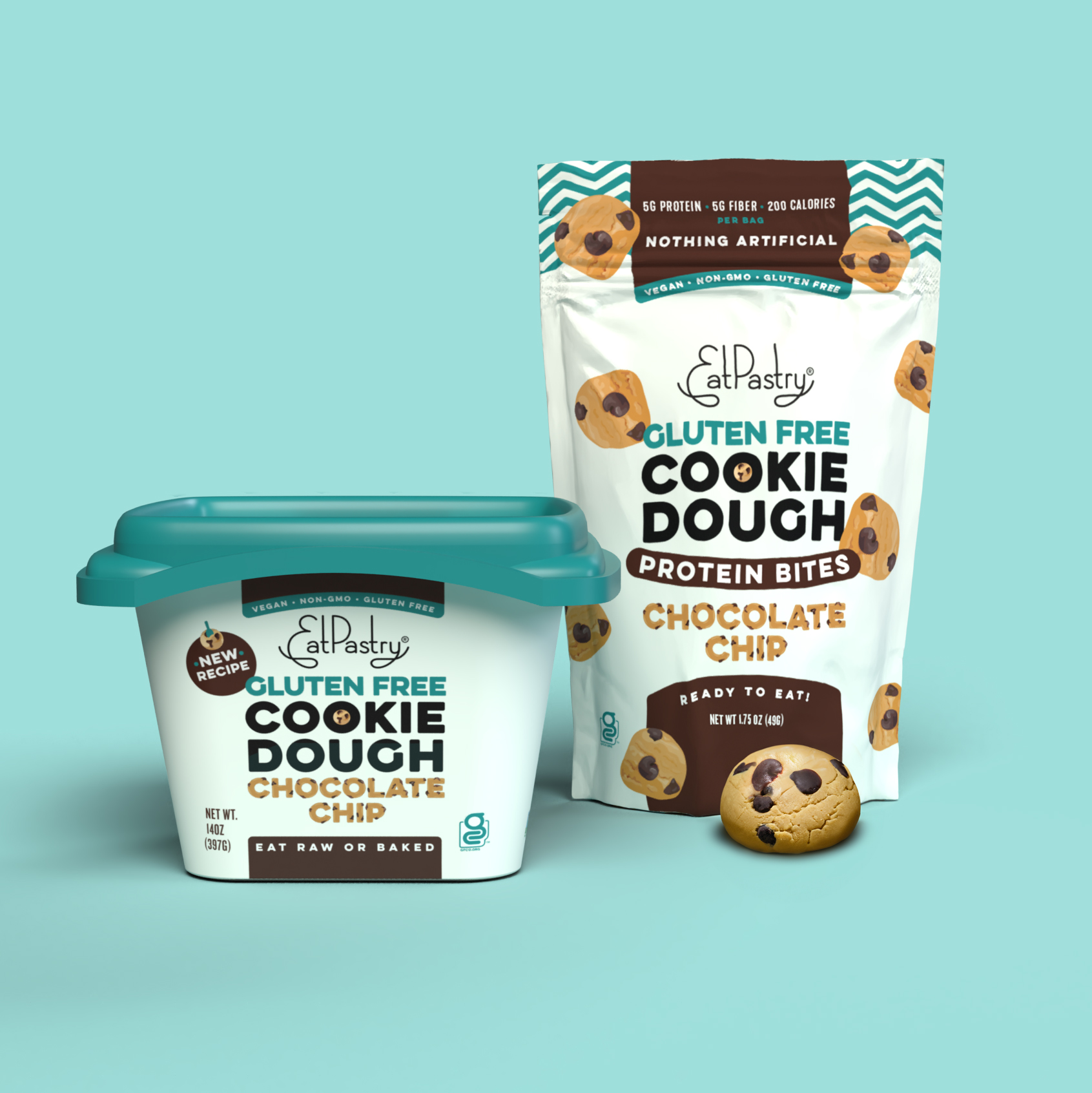 Kardashian
Co-Sign
In a true testament to EatPastry's explosive fame, we crafted exclusive special editions for Kim and Kendall, known for their unwavering adoration of the brand. These limited editions not only cemented EatPastry's status as a beloved household name cherished by the Kardashians and Jenners, but also earned it a coveted place in the spotlight of popular culture.