Agency: P&P Studio
Creative Director, Design Lead

Water that Rose to the Occasion
Our team spearheaded the Blossom Botanical Water "Drink it in!" campaign, launching the product in both the retail and direct-to-consumer (DTC) markets. Through a comprehensive social media initiative, we harnessed the power of content creation, influencers, and strategic ad buys. To generate buzz prior to the product launch, we crafted captivating 3D product renderings that piqued the interest of potential customers.
Our campaign encompassed a range of visually appealing content, incorporating stylistic imagery, lifestyle shots, and on-location visuals. This diverse content approach resonated with the target audience, driving a remarkable 980% increase in profile visits across the brand's social media platforms over the course of 9 months.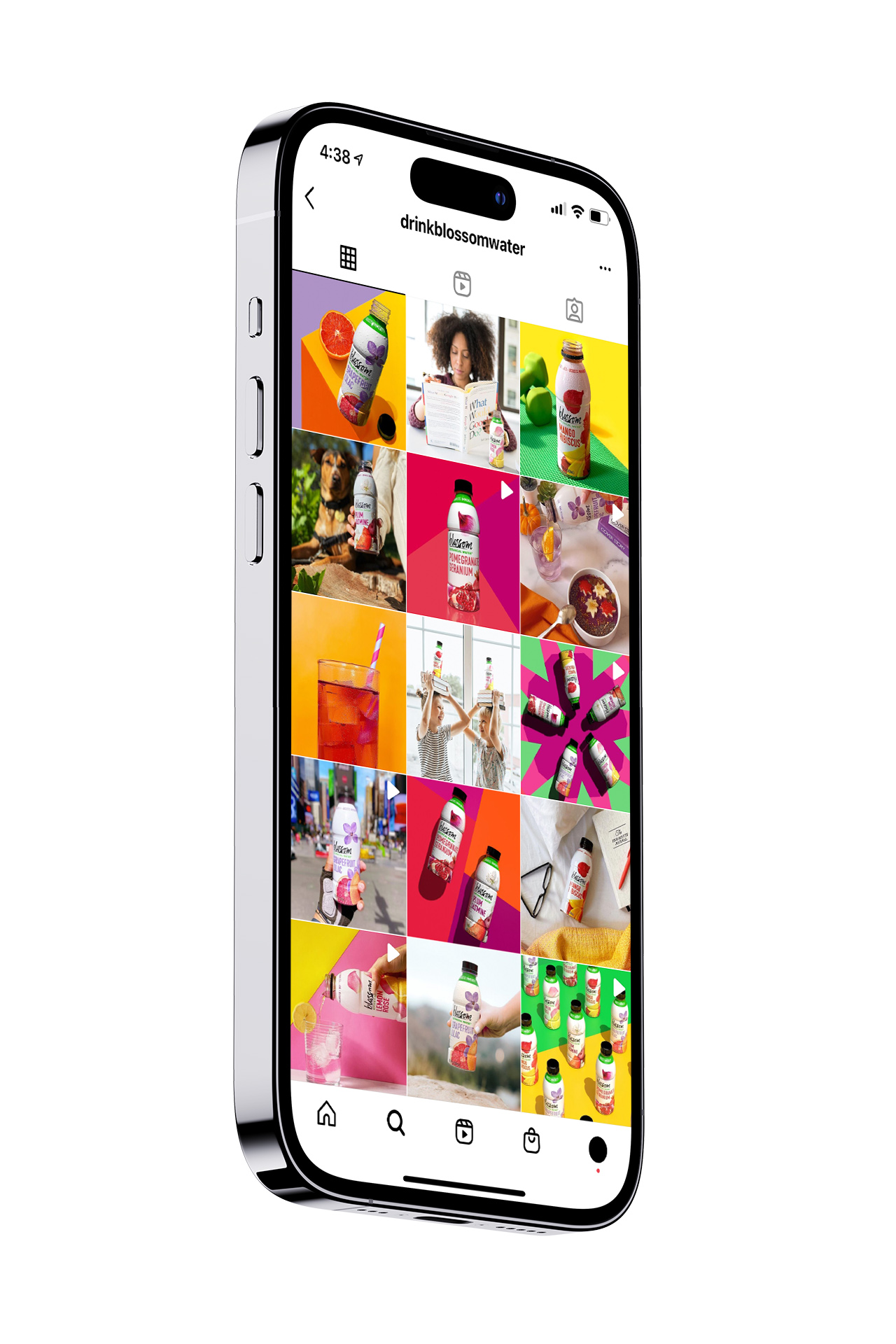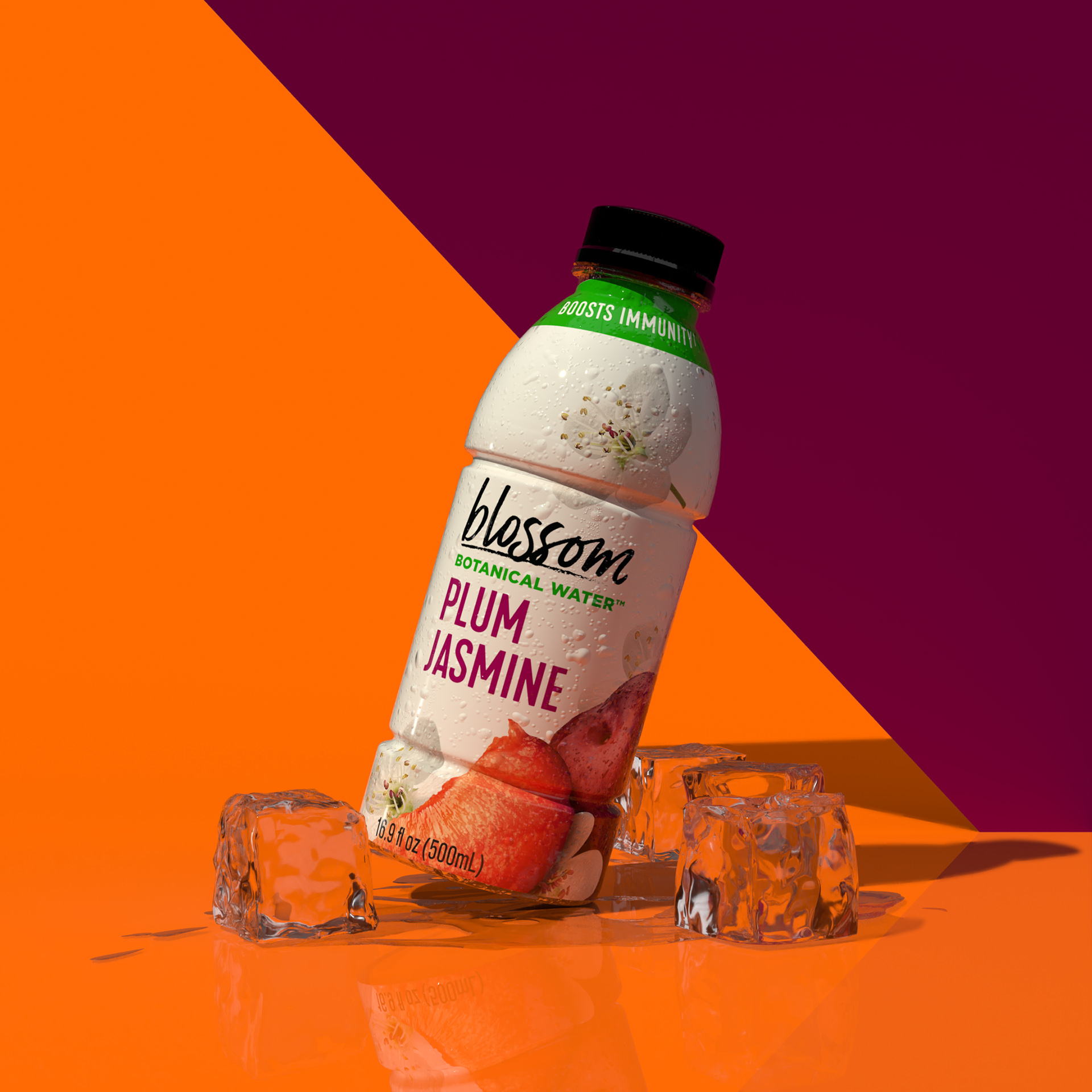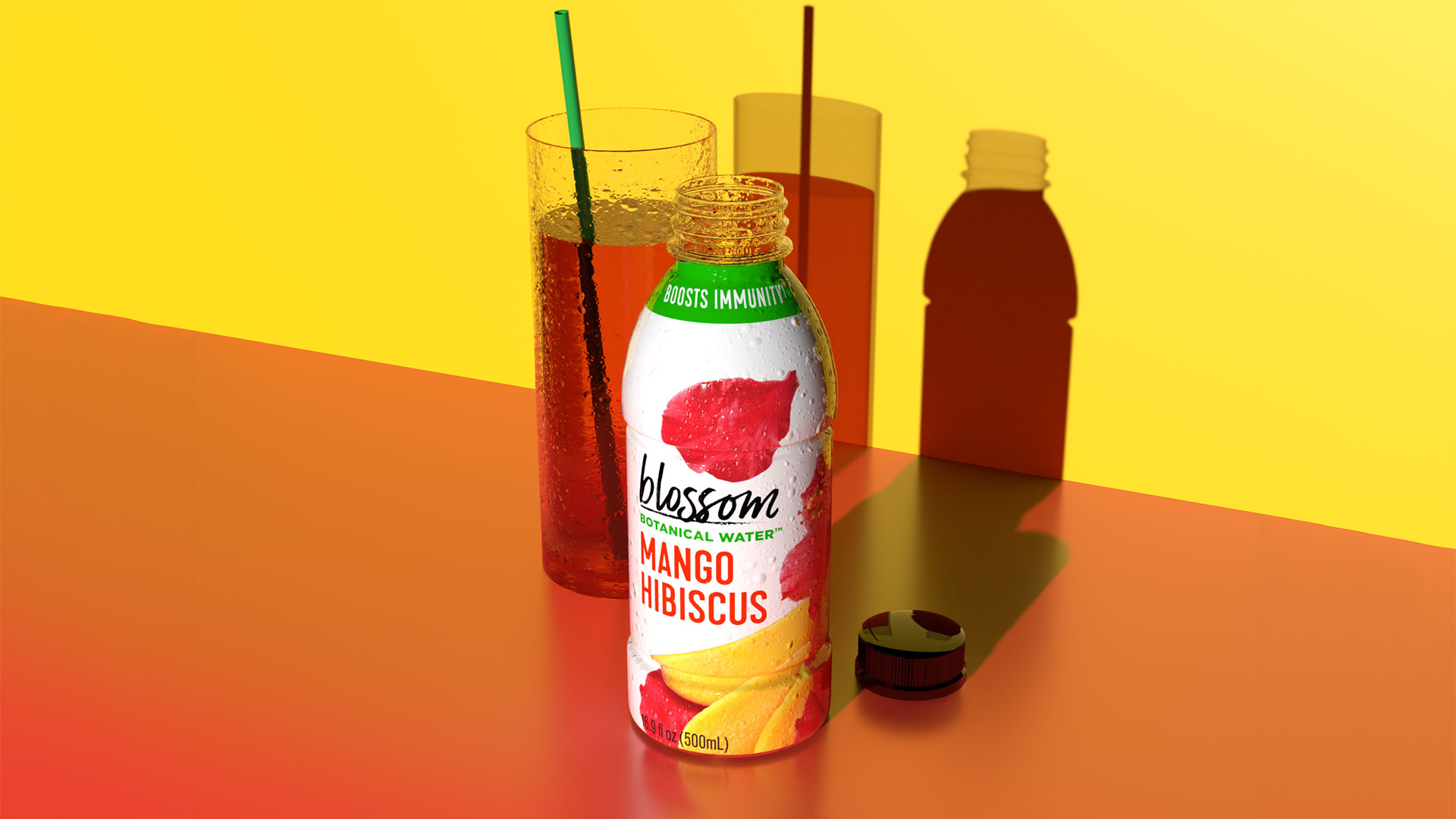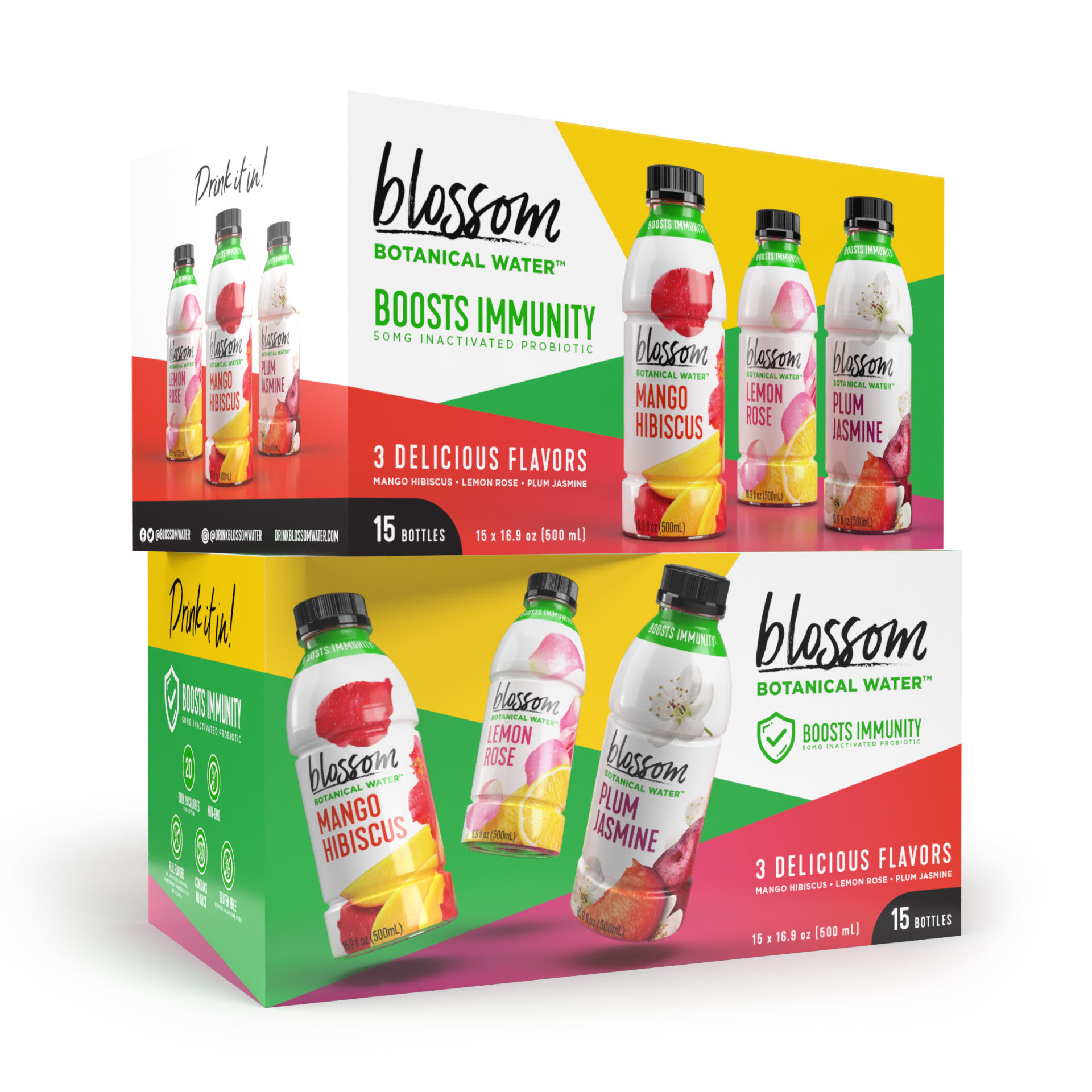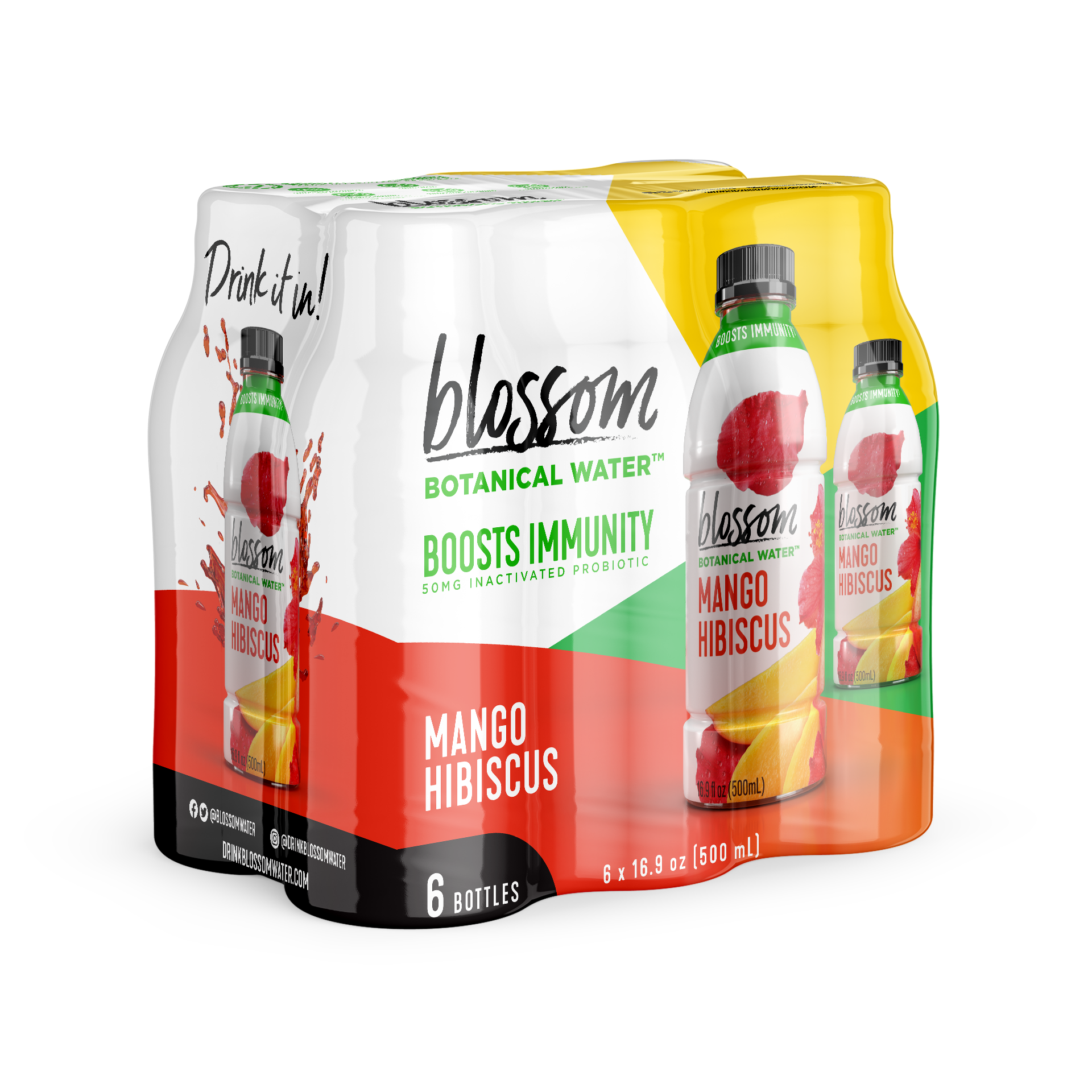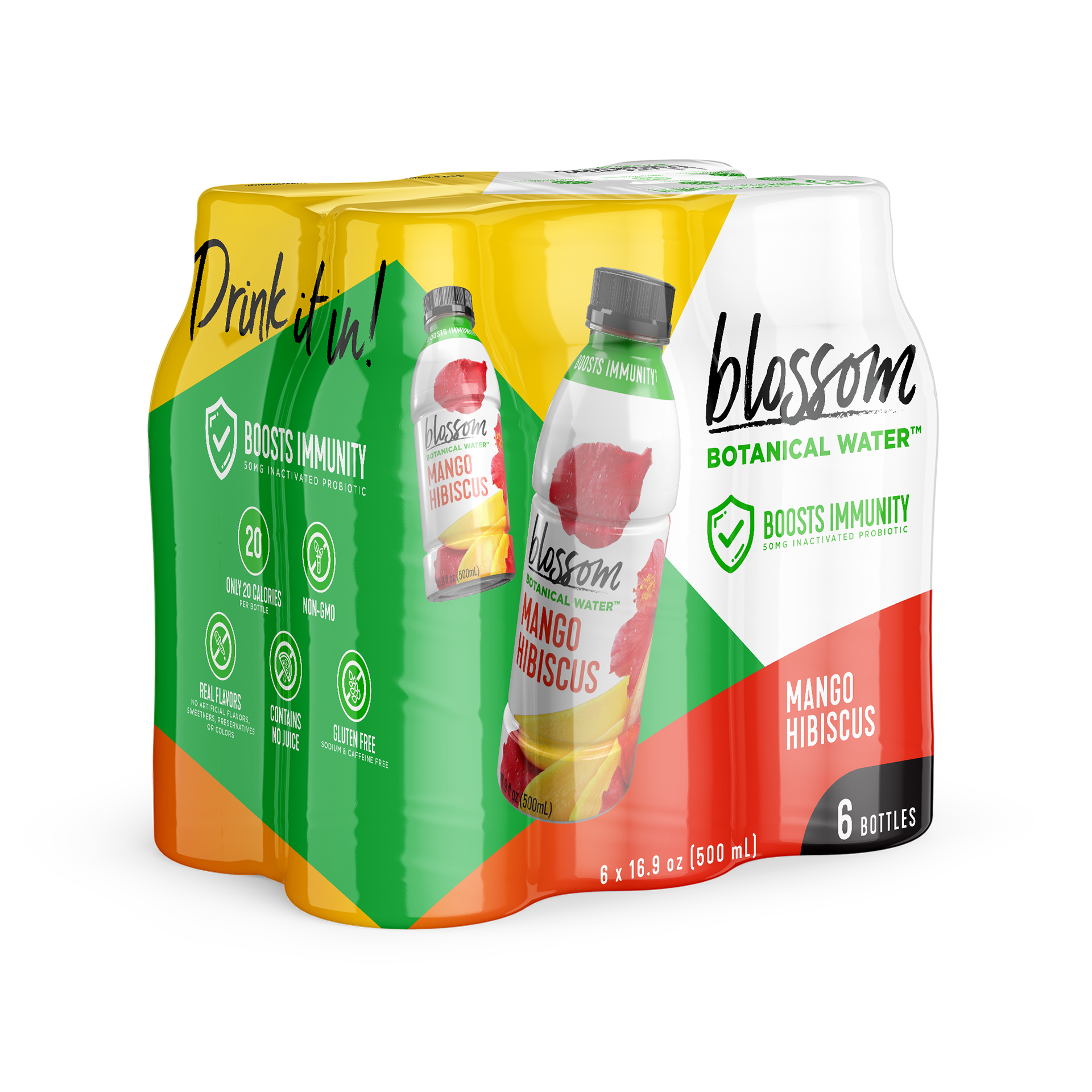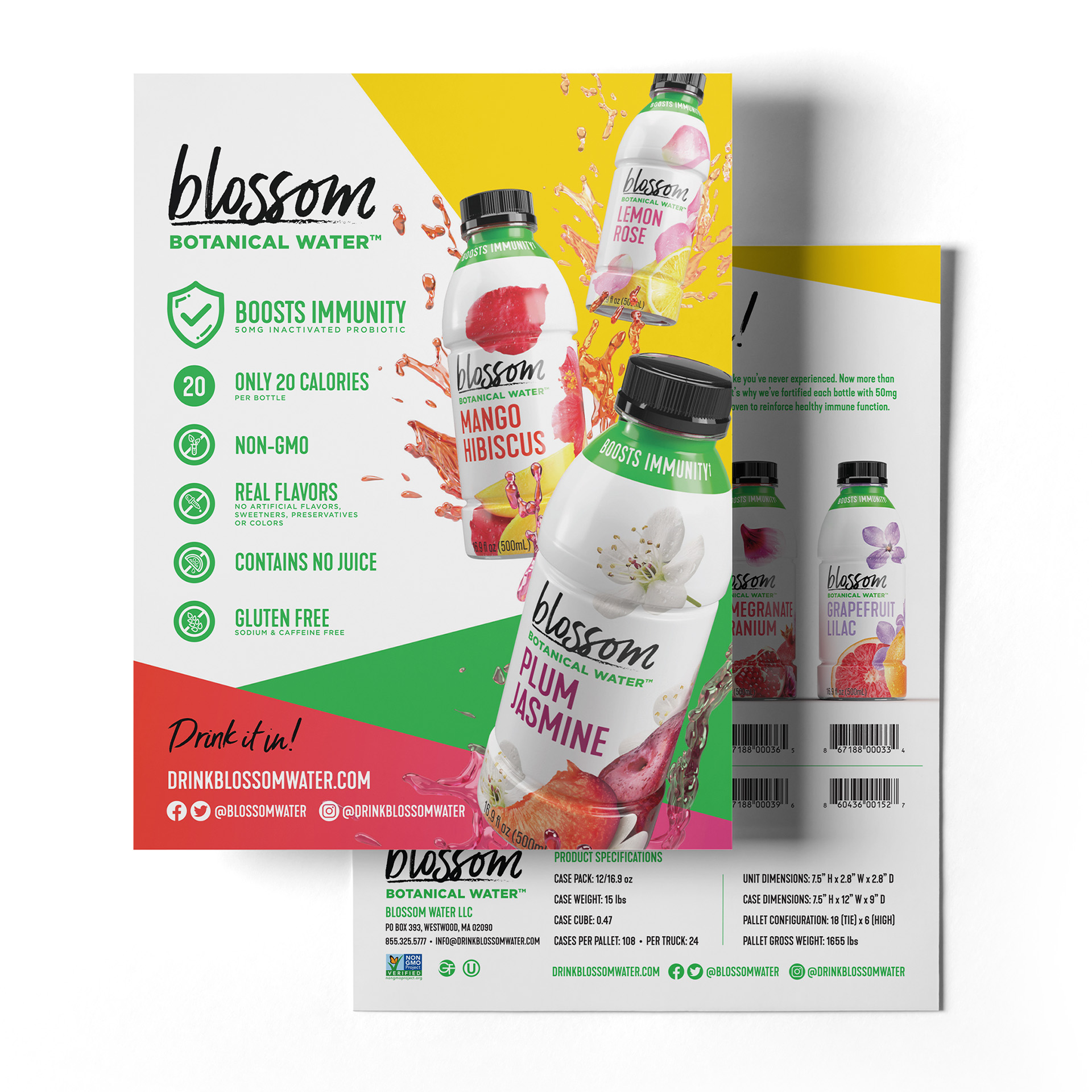 In addition to our social efforts, we also focused on generating in-store interest. By creating eye-catching retail point-of-sale (POS) materials and designing enticing packaging for retail packs, we ensured that Blossom Botanical Water stood out on store shelves. Simultaneously, we developed and launched an e-commerce website, providing a seamless online shopping experience for customers and further expanding the brand's reach.
The results were outstanding, with Blossom Botanical Water achieving $4 million in sales across retail and DTC channels. Our work not only propelled the brand's success but also caught the attention of the EARI Beverage Group, leading to their acquisition of the brand.