Agency: P&P Studio
Creative Director, Design Lead

Classic Americana for the Contemporary Man
Andrew James approached us to develop a brand that could distinguish itself in the crowded men's grooming market, while staying true to the expertise of the barbers behind the product. Our challenge was to create a brand identity that showcased the brand's expert craftsmanship without coming across as pretentious. The result was Andrew James – a brand that prides itself on being barber-crafted and American-made, catering to the everyday man who wants to look fresh without trying too hard.
Inspired by the timeless American barber and tattoo shops, we developed a brand identity system that embodied modern masculinity, luxury, and expert craftsmanship, creating a look that was tough and refined. To showcase the brand's authenticity, we created a series of videos featuring real barbers using the product in their barbershops, capturing the experience and craftsmanship that went into every Andrew James product. Overall, our brand identity system and video content helped Andrew James stand out in the competitive men's grooming market by showcasing their expert craftsmanship, American-made values, and commitment to the everyday man.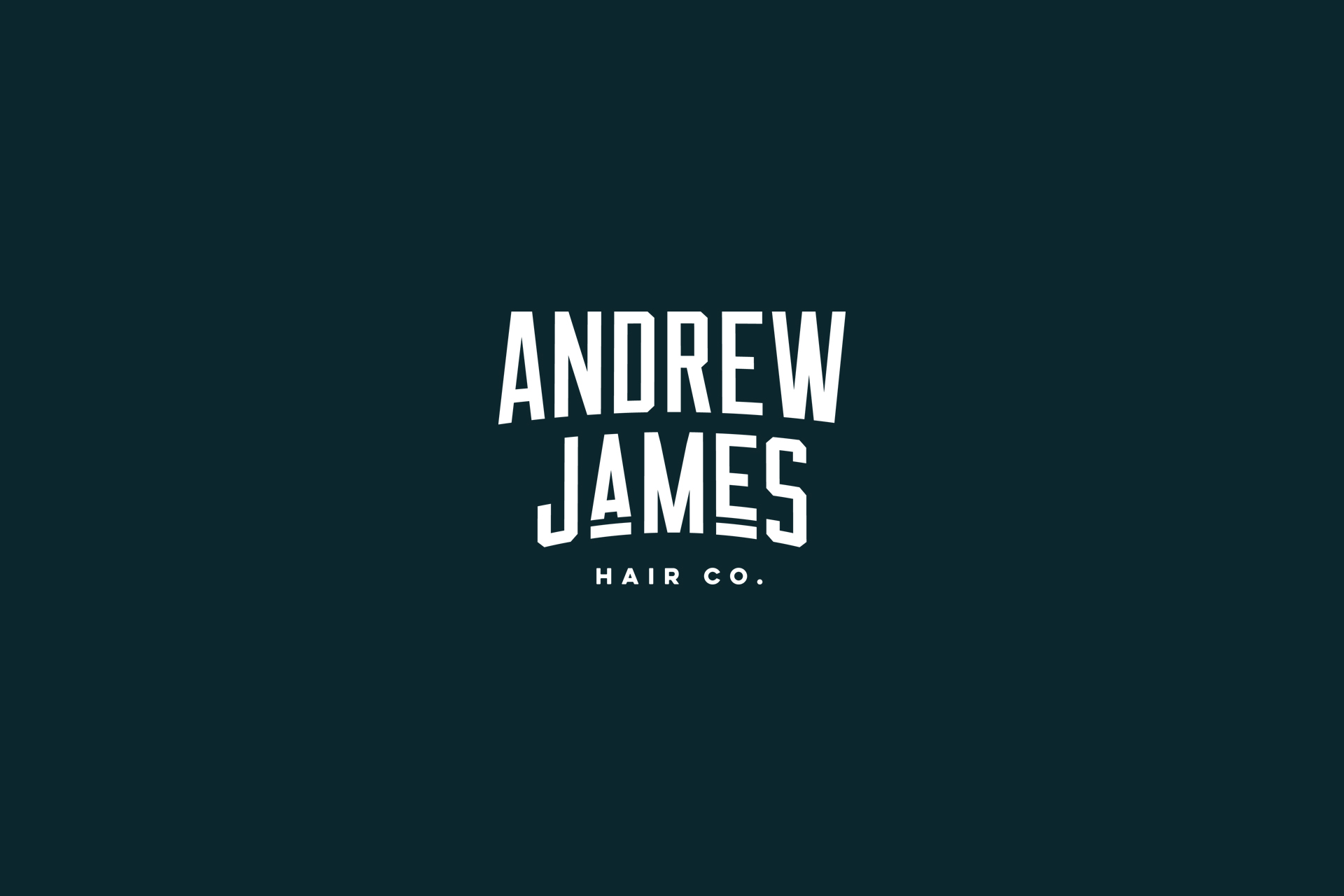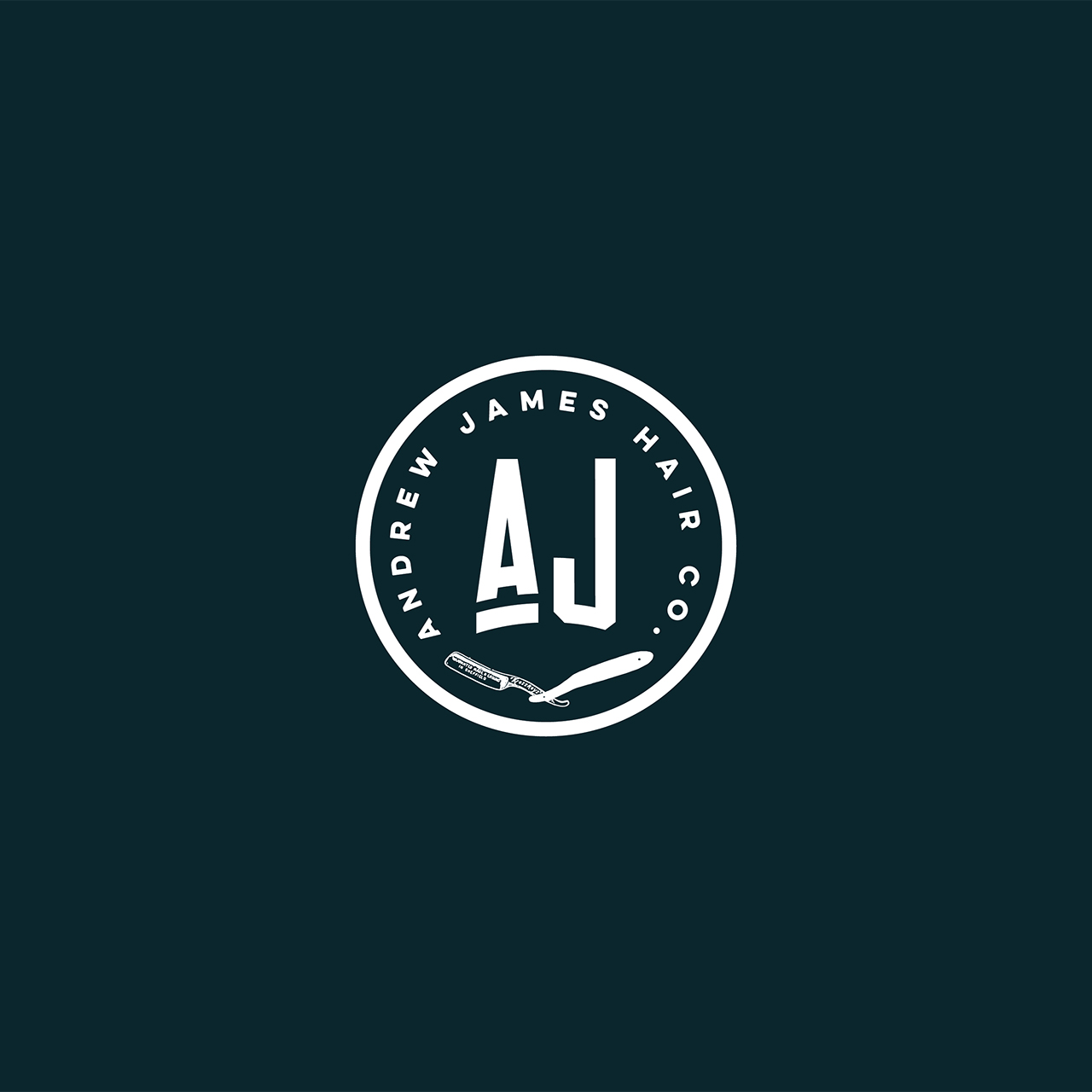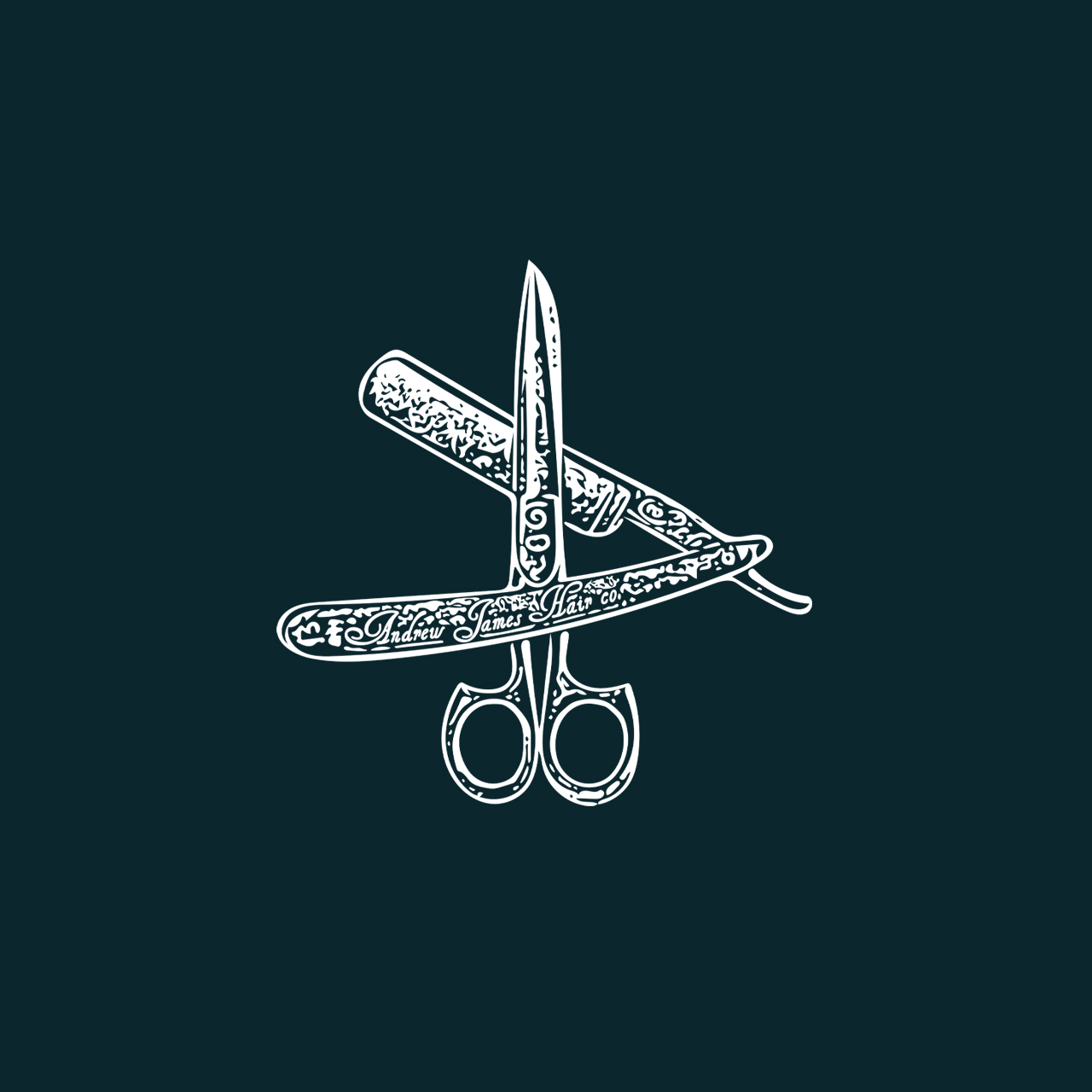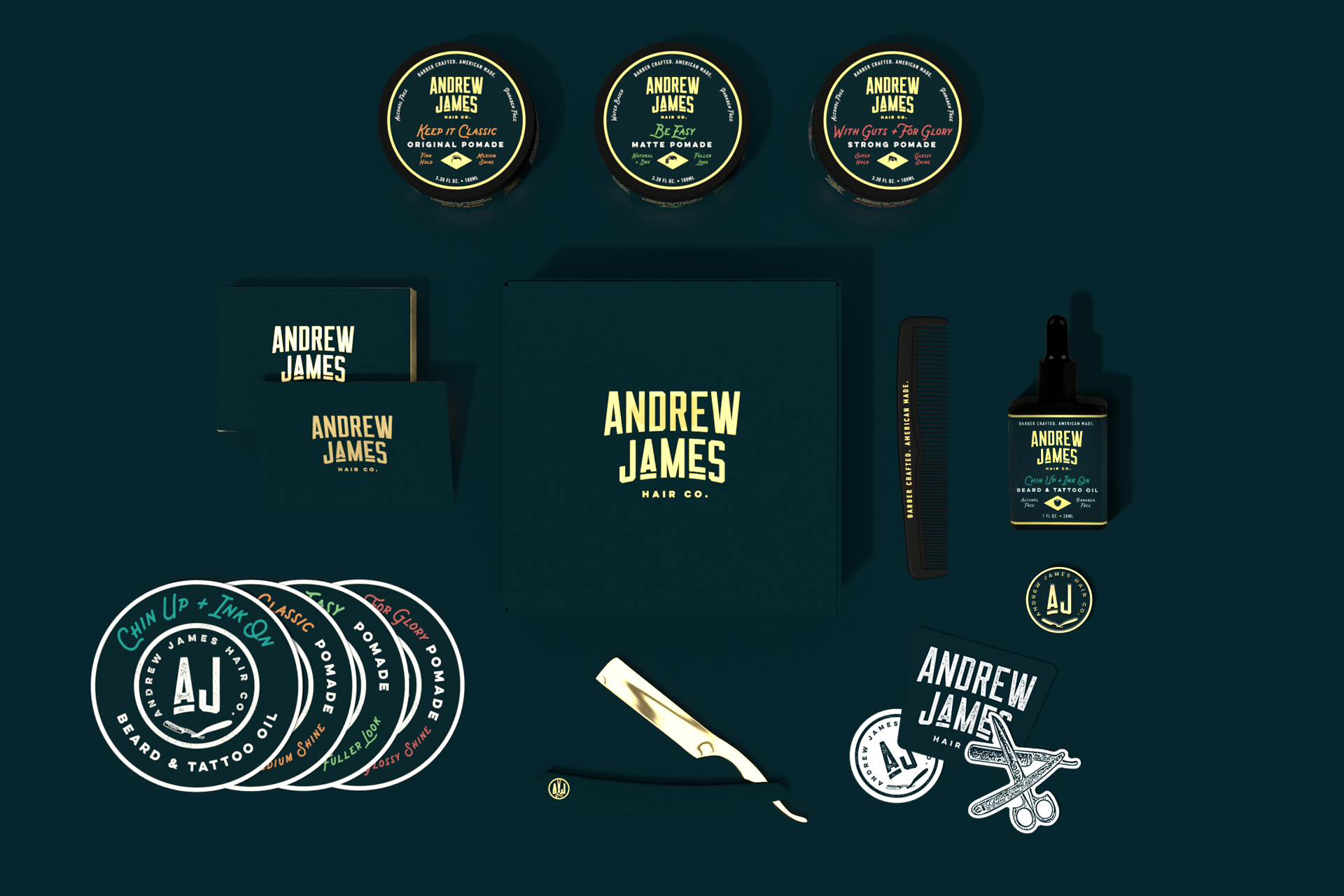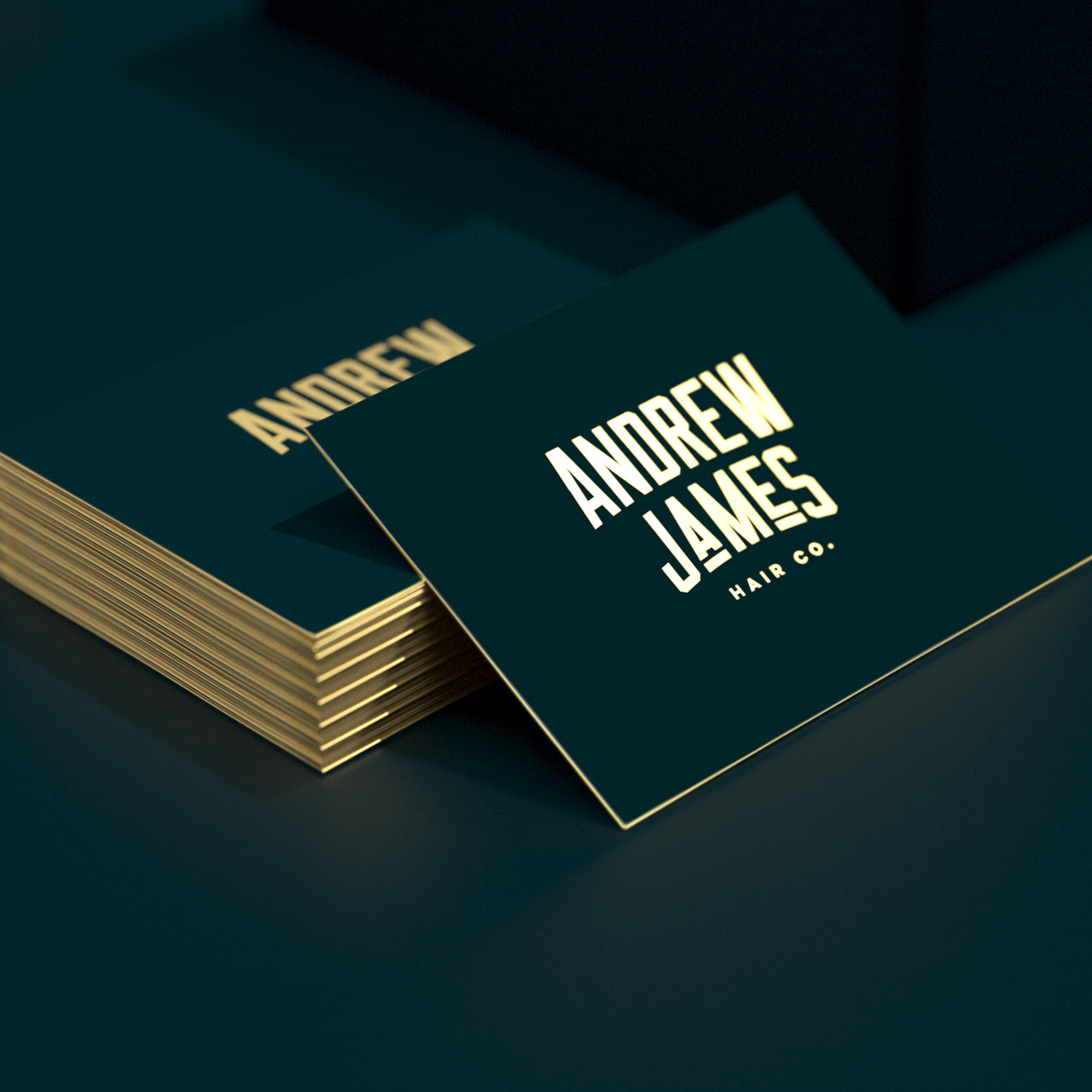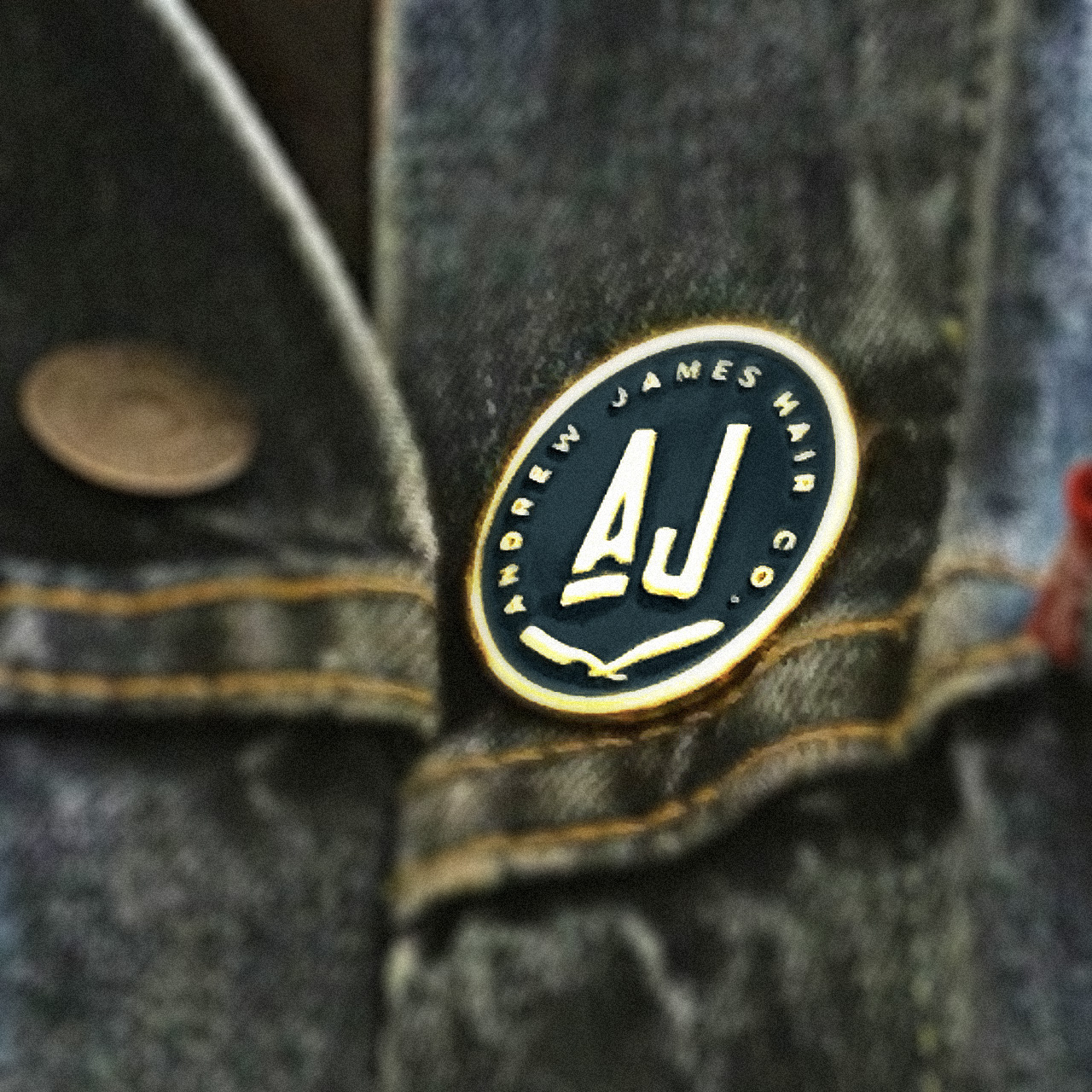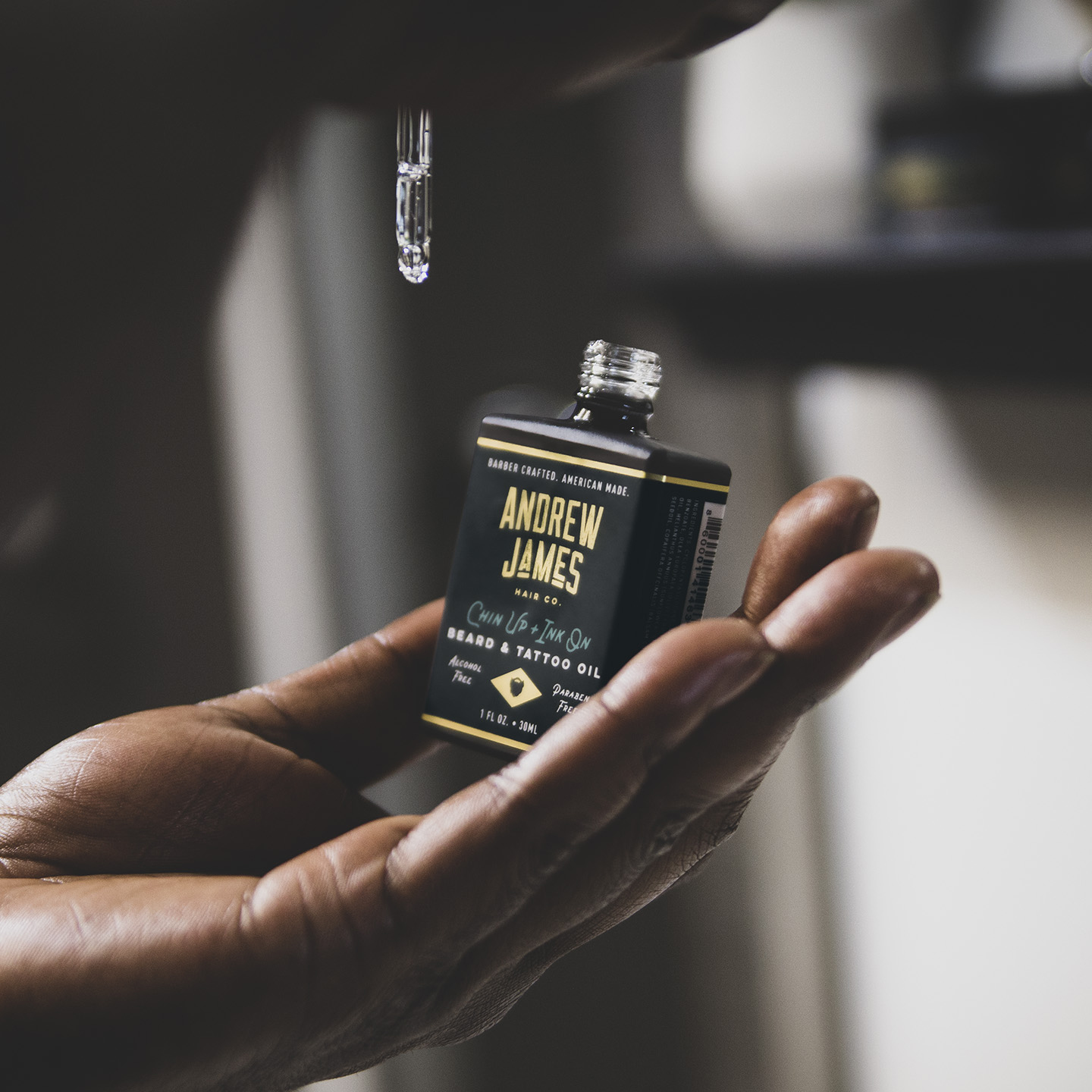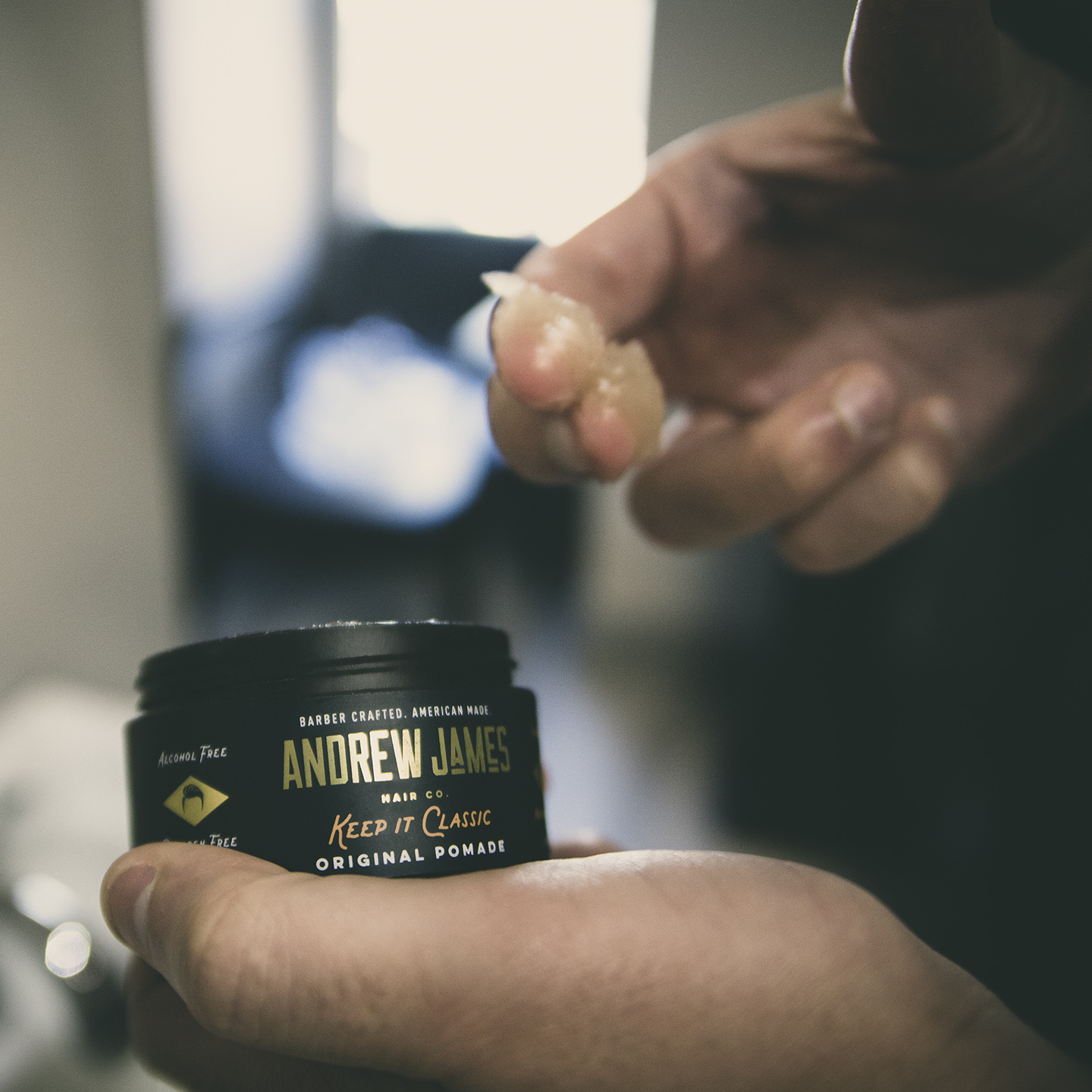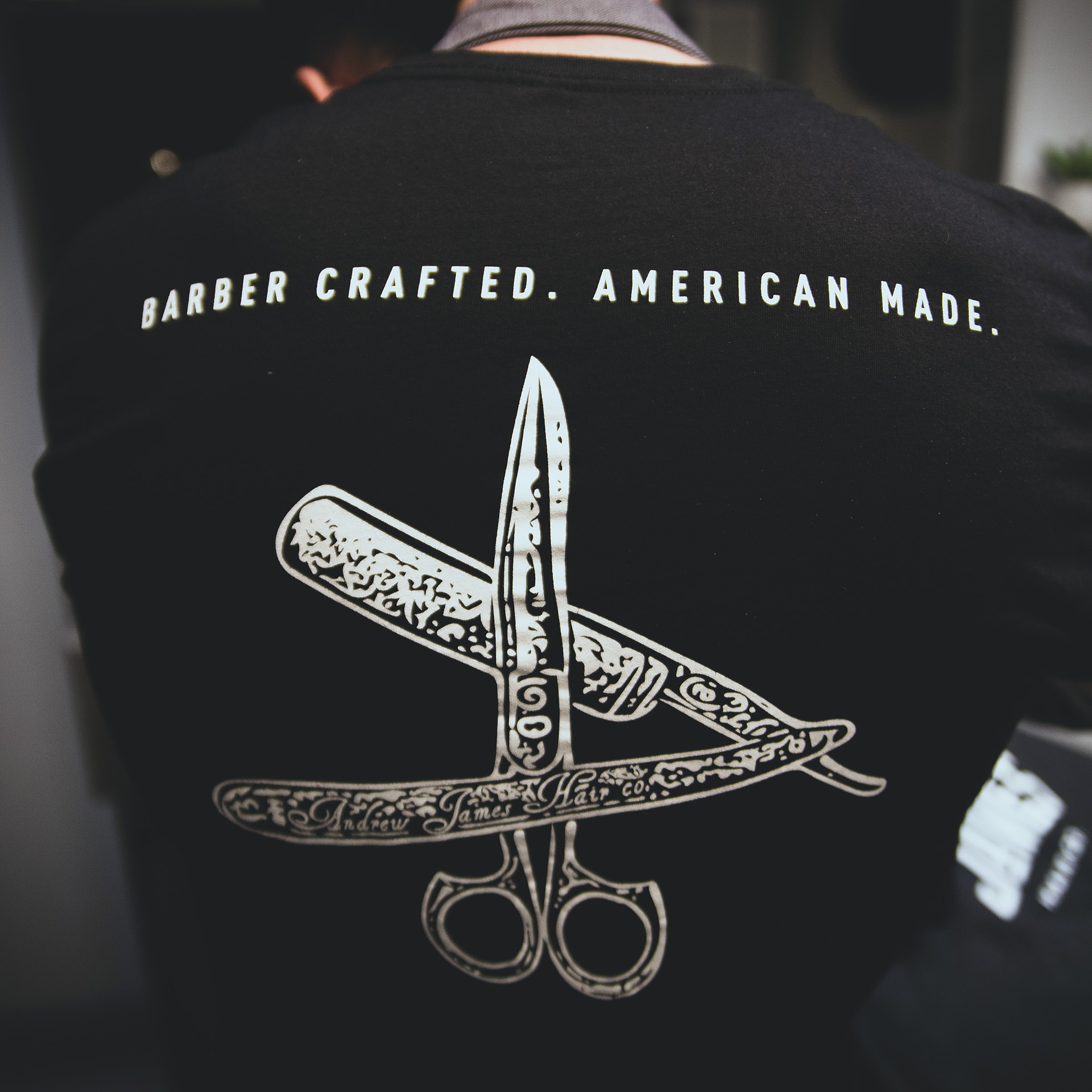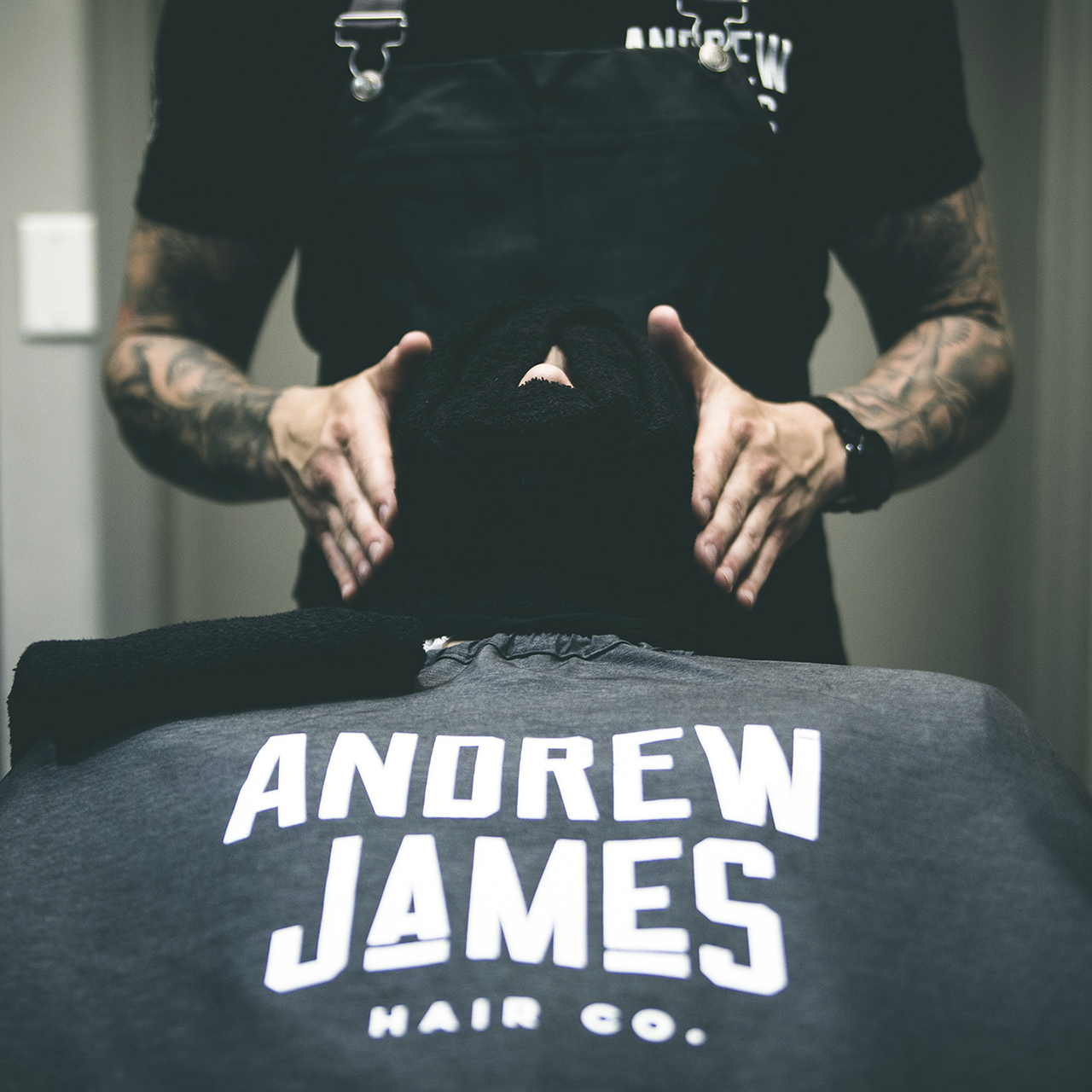 Web & Social Presence
We wanted to create a seamless online shopping experience that embodied the barber-crafted essence of the Andrew James brand. To achieve this, we designed and developed a robust eCommerce website that featured barbershop footage, giving customers an authentic glimpse into the brand's roots. To address the issue of customers delaying purchases due to uncertainty about how to use the products, we also created how-to-use demo videos that taught potential and existing customers how to get the most benefits from each product.
Our social media strategy focused on inspiring men to make looking fresh and well-groomed a lifestyle, rather than simply showcasing product glamour shots. This approach resulted in a staggering 500% increase in social media engagements, while also reinforcing the brand's easygoing and friendly essence – just like your favorite barber. Overall, our approach to eCommerce and social media helped Andrew James connect with customers on a deeper level, while enhancing their reputation as a brand that values expertise, authenticity, and approachability.